Main Image
Image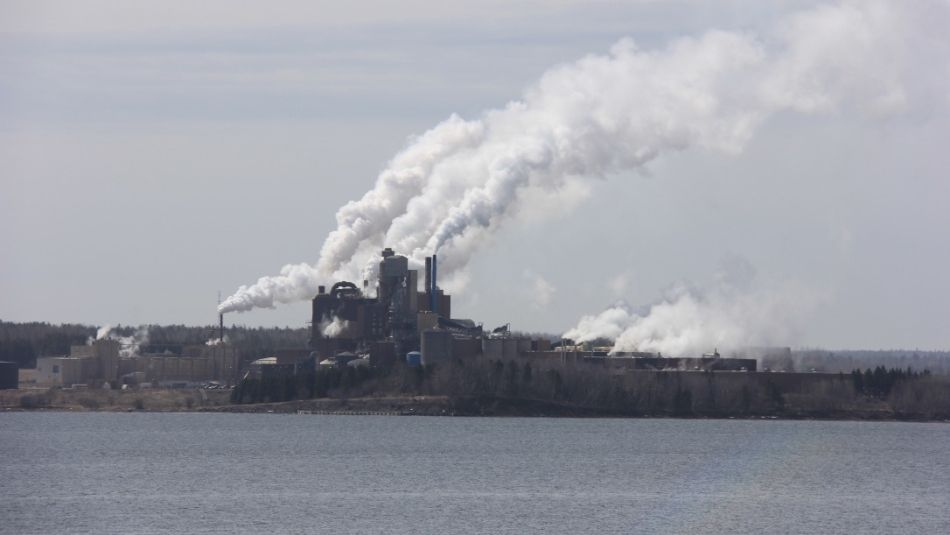 Share
July 8, 2020
HALIFAX—Unifor is urging the Nova Scotia government to work with Northern Pulp to secure Debtor-In-Possession (DIP) financing amid the company's restructuring.
"As one of the largest creditors to Northern Pulp, the Nova Scotia government is the one holding the purse strings and they will determine if the company can honour its obligations to the workers and maintain the facility during hibernation," said Jerry Dias, Unifor National President. "There is no reason the government should object to DIP financing, especially considering the hundreds of families relying on severance to see them through job loss and a pandemic."
Northern Pulp notified the union on Tuesday, July 7 that it would not be able to make the second planned severance payment to workers scheduled for the end of July if the company and province could not come to an agreement to allow for third party financing. The company advised members that government had requested more time to review financing terms prior to  the July 3 court date, pushing a decision back to a hearing on July 24.
"Unifor members at the mill received a paltry $650 from the government's $63.5 million Forestry Transition Fund, so this promised severance is even more essential to them," said Linda MacNeil, Atlantic Regional Director. "We expect the parties to come to a financial agreement that allows our members to be paid and all responsible maintenance and cleanup at the mill site to continue during shut down. Now is not the time to leave families in the lurch financially."
Northern Pulp parent company Paper Excellence has reassured Unifor and its members that it is committed to supporting employees and maintaining the opportunity for long-term employment at the mill.
Unifor is Canada's largest union in the private sector, representing more than 315,000 workers in every major area of the economy, including 24,000 in the forestry sector. The union advocates for all working people and their rights, fights for equality and social justice in Canada and abroad, and strives to create progressive change for a better future.
For media inquiries contact National Communications Representative Shelley Amyotte at 902-717-7491 or @email.