Main Image
Image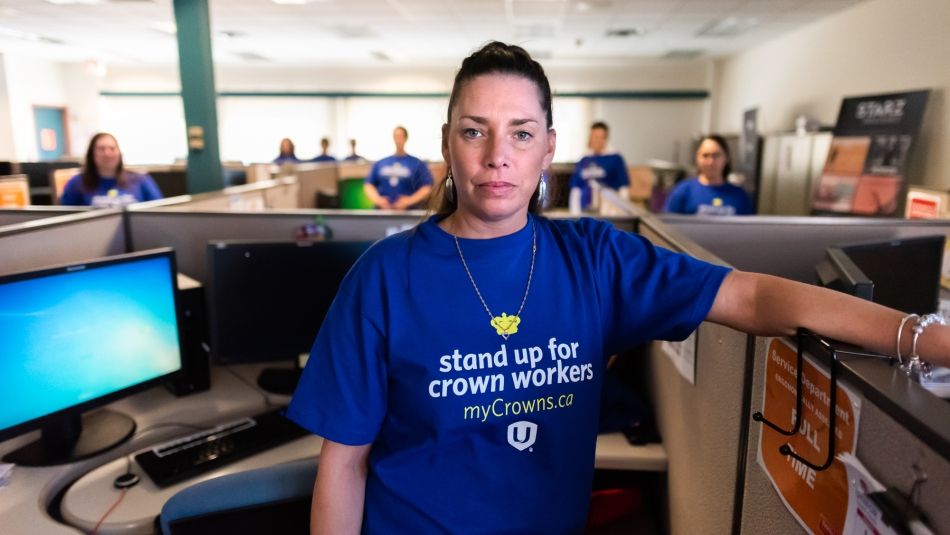 Share
REGINA—Unifor has uncovered more contracting out of permanent, unionized jobs on the site simplyhired.ca, the fourth such discovery this year by the union.
"Scott Moe needs to answer to SaskTel customers and the people of Saskatchewan: why the rush to replace good jobs with low-bid contractors and out-of-province firms?" said Gavin McGarrigle, Unifor Western Regional Director.
The latest job posting for a "Major Telecom Sales Representative" at Berks Payment Solutions is work that has historically been done by full-time SaskTel employees, says Mike Pilipow, President of Unifor Local 2-S.
"This is union work, pure and simple," said Pilipow. "Contracting sales representative work to a third party is part of a dangerous pattern at SaskTel under the Sask Party that results in lower job security for workers and poor service for the customer."
Earlier this year, Unifor raised concerns about contracting out of union work at SaskTel, including it's SecurTek division and DirectWest.
"Unbridled contracting out will be dealt with at the bargaining table during our next contract talks, you can count on that," said Pilipow. "Until this is resolved in the collective agreement, the government should protect good jobs with a moratorium on contracting out at SaskTel."
Unifor is Canada's largest union in the private sector, representing 315,000 workers in every major area of the economy. The union advocates for all working people and their rights, fights for equality and social justice in Canada and abroad, and strives to create progressive change for a better future.