Main Image
Image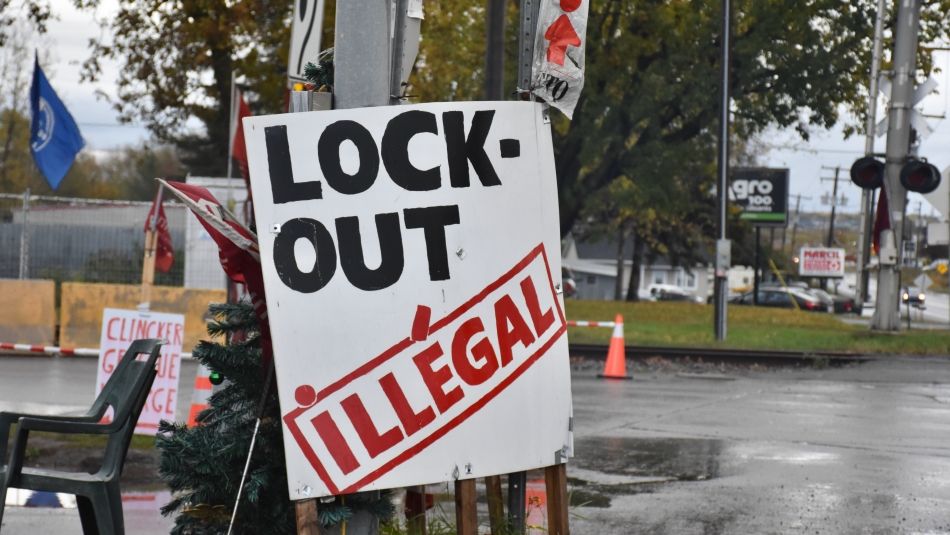 Share
In a recent decision, Quebec's Administrative Labour Tribunal found that Ash Grove - CRH Canada contravened the Labour Code by using replacement workers during its lock-out of Unifor Local 177 members at its Joliette cement plant that began May 22.
"In addition to finding that this employer failed to comply with the law, the court's decision is noteworthy because it expands the scope of what constitutes an "establishment" to the premises where remote work is performed. Considering that the pandemic forced thousands of people to work outside of their usual workplaces, this decision is extremely important," said Quebec Director Renaud Gagné.
The courts have historically applied a narrow interpretation of the notion of work on the employer's premises. As such, workers based outside the walls of an employer's establishment who perform work reserved for striking or locked-out members of a bargaining unit were not normally considered to have violated anti-scab provisions.
However, in this case, the court ruled November 25 that an update to the notion of an employer's "establishment" was needed.
"The Tribunal is therefore of the opinion that the current scope of remote work warrants an update of the notion of "establishment" set forth in section 109.1 of the Code and for an assessment of its possible deployment."
Considering that one of the workers targeted was performing work directly related to the company's operations from their home using electronic and communication equipment provided by the employer, the Tribunal held that "[202] Accordingly, the "establishment" is extended to include their residence. [205] There is therefore a violation of section 109.1(g) of the Code."
"This decision is important because, given the current situation, a restrictive interpretation of what constitutes a workplace would make it easy for an employer to use scabs who would perform the work remotely. This would unfairly affect the balance of power between the parties in a labour dispute," Gagné said.