Main Image
Image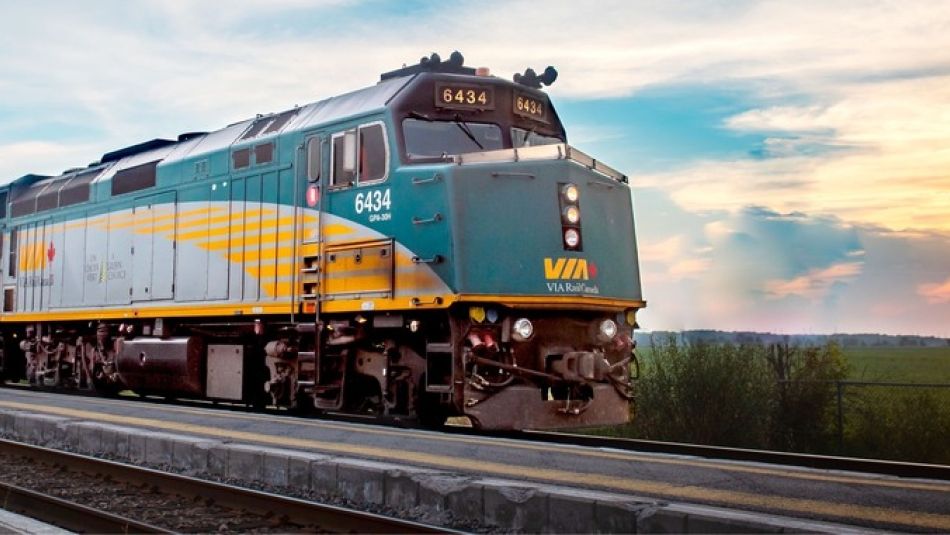 Share
VIA Rail Bargaining Update #1
Dear Members,
Unifor Council 4000 and Local 100 will open bargaining with VIA Rail in Montreal on January 17, 2022, with bargaining scheduled throughout the week.
Unifor represents maintenance workers, on-board service personnel, chefs, sales agents and customer service staff at VIA Rail.  The current collective agreements expire on December 31, 2021.  This newsletter and our current campaign page are your best source for up-to-date bargaining information: http://unifor.org/viabargaining.
VIA Rail members, please remember to fill out and send in your VIA Rail Campaign Member Survey. The survey should take approximately 10 minutes to complete and your input will help build our fight to achieve increased support for passenger rail in Canada. For more information, please visit https://www.unifor.org/rail-campaign-member-survey.
We would like to thank the membership for their continuing show of support.
In solidarity,
Local 100 Bargaining Committee
Council 4000 Bargaining Committee