Main Image
Image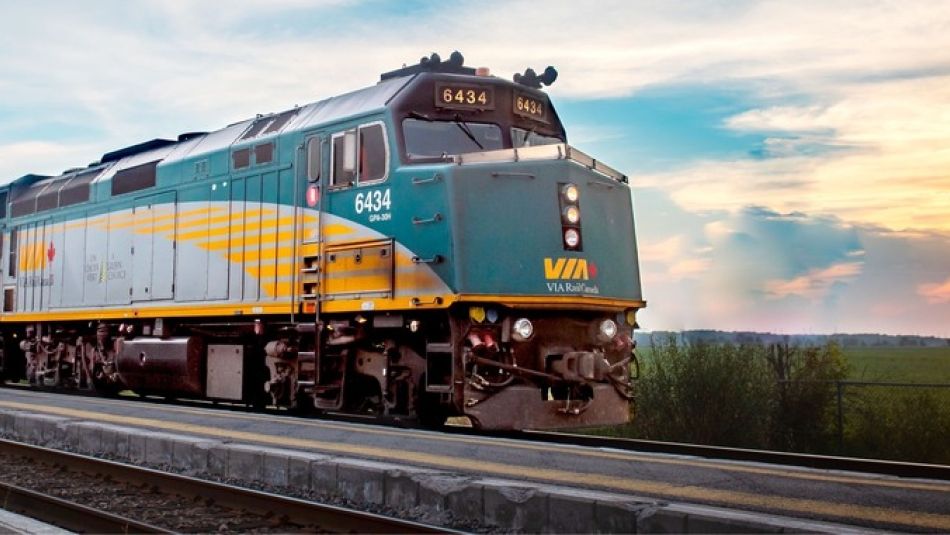 Share
Local 100 and Autoport Eastern Passage Bargaining and Strike Vote Results
The bargaining committee at Autoport Eastern Passage has been negotiating with the employer since February 15, 2021. The collective agreement expired on December 31, 2021.
Unifor filed for conciliation after talks were stalled. This was not an easy decision, but we felt it was the best way to move forward and protect our members, due to a lack of movement at the table. The conciliation process is one of the tools the union has to increase our power at the bargaining table, to set firm dates with the employer and remain strong in our demands.
 The parties met on two occasions with the assistance of the Conciliator, but the talks broke down and we reached an impasse on September 13, 2022.
The union conducted a strike vote on Saturday, October 1, 2022, with members of Lodge 1, Local 100. The turnout for the strike meeting was unprecedented. The membership came out in full force to support the bargaining committee and gave us a clear signal that they were ready to defend their collective agreement. The members voted 91% in favour of strike action, if necessary, in order to achieve a fair contract.
The union will be in strike position as early as October 8, 2022, contingent on issuing a 48-hour notice.
The union has formed a strike committee and with the assistance of the National Union, preparing for a dispute. We want to thank all the members who have already signed up for picket captain duty.  Those members that are not strike captains will be contacted shortly with their strike assignments and we will be having follow up meetings with our Local 100 Strike coordinator as preparations continue.
As always, the bargaining committee is ready and willing to continue talks with the employer to avert a strike and achieve a settlement. However, we are steadfast in our resolve to conclude a respectable contract for our members.
Once again, we would like to remind our members not to entertain rumours. Your best source of information is always your local union representatives and your bargaining committee members. We will do our best to keep you updated as much as we possibly can on any new developments.
In solidarity,
Your Autoport Bargaining Committee