Main Image
Image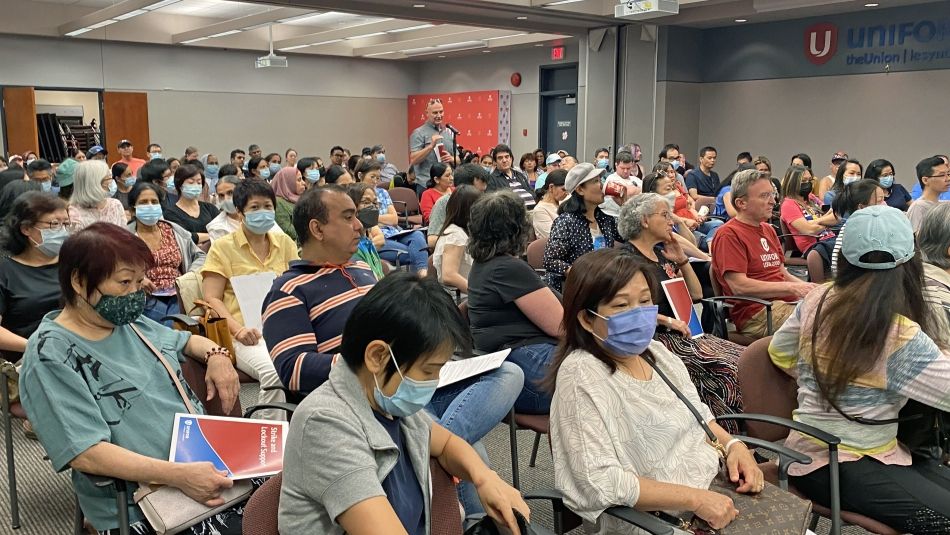 Share
VANCOUVER—Wage increases and shift premiums are highlights of a new collective agreement ratified September 14 by Unifor members at Purdy's Chocolatier.
"This contract makes important gains for workers struggling to cope with the rising cost of living in Metro Vancouver," said Gavin McGarrigle, Unifor Western Regional Director.
The four-year contract will increase wages more than 11% over the term and improve vision care and RRSP benefits. Wages for some workers will rise more than 25% during the life of the contract. The new collective agreement also contains new provisions to better respect seniority earned by workers at Purdy's.
"We were constantly running into problems with the employer ignoring seniority," said Brian Gibson, Unifor Local 2000 president. "Our new agreement will help address fairness in the workplace." 
The union delivered 72-hour strike notice to Purdy's on September 8, 2022 after lack of progress at the bargaining table. A tentative agreement was signed late on Monday evening, and ratified September 14 by rank-and-file members.
Local 2000 represents more than 200 factory and warehouse workers in Vancouver. Purdy's Chocolatier Vancouver operations include a factory on Kingsway and a warehouse on Chester Street, which supply chocolate for retail stores across Canada.
Unifor is Canada's largest union in the private sector, representing 315,000 workers in every major area of the economy. The union advocates for all working people and their rights, fights for equality and social justice in Canada and abroad, and strives to create progressive change for a better future.