Main Image
Image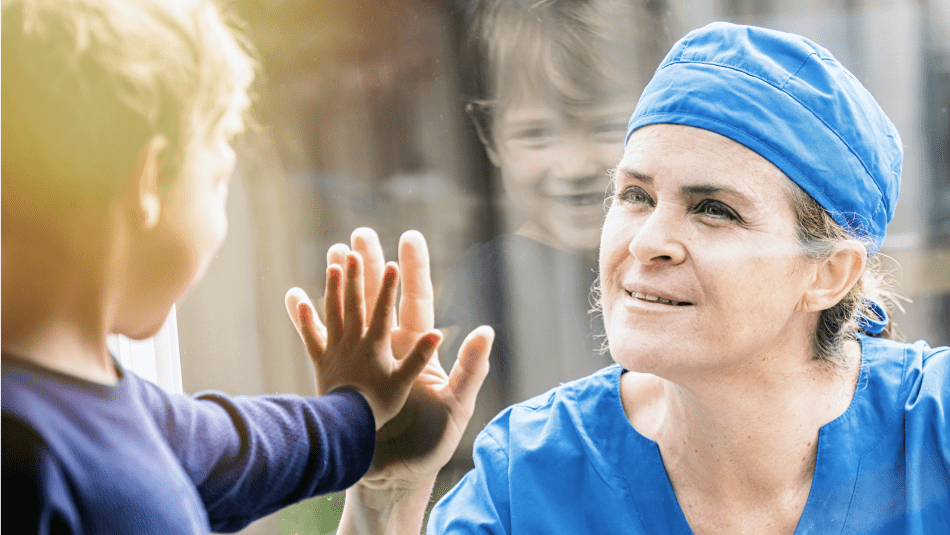 Share
More than 7,500 health care workers across Nova Scotia are voting on a province-wide health care strike vote today after the provincial government, Nova Scotia Health and the IWK Children's Hospital walked away from the table. 
"These health care workers have been hailed as heroes by the pubic yet treated with disrespect by Premier Ian Rankin's government, who seems happy to have some of the lowest paid health care workers in the country," said Linda MacNeil, Unifor's Atlantic Regional Director. 
Last week the employers failed to respond to a comprehensive settlement offer made by Unifor Local 4600, NSGEU and CUPE Local 8920, leaving members no choice but to prepare for strike action.
"The government offered workers a wage offer that was less than they gave other public sector workers in the last two years, which is shameful," said MacNeil.
The Health Care Council of Unions which includes Unifor, NSGEU, and CUPE, collectively represent approximately 7,500 health care workers working in a wide variety of roles throughout the province.
The council is launching a campaign today, including new video and newspaper ads asking members and supporters to add their names to a petition letter here to tell Premier Rankin and other political leaders that it's time to offer our health care heroes a fair deal.
Members can download the strike vote kit here, including background on the negotiations.
There are more than 100 classifications of employees in the health care bargaining unit. Most are based in hospitals across the province, many are community based, including lab technologists who have tirelessly processed up to 16,000 COVID tests per day; mental health workers who have supported countless Nova Scotians through this incredibly stressful time; and care team assistants that swabbed the public for Covid testing. 
Other frontline positions include, autism interventionists, occupational therapists and physiotherapists, social workers, psychologists, cardiac sonographers, diagnostic imaging technologists (MRI, CT, nuclear medicine), radiation therapists / dosimetrists, pharmacists and pharmacy practice assistants.
Wages for many health care workers have fallen below where they should be in comparison to other provinces after seven years of austerity measures by the N.S. Liberal government.
The Council wrote to Premier Iain Rankin on June 22nd, formally requesting that any unresolved issues, such as wages, be referred to an arbitrator so workers would not be put in a position of having to take strike action to reach an agreement. The Premier denied that request, but had asked the unions to meet with a conciliator, which they did. 
The results of the strike vote are expected July 9th, which could put health care workers in a legal strike position as early as the third week of July.​