Main Image
Image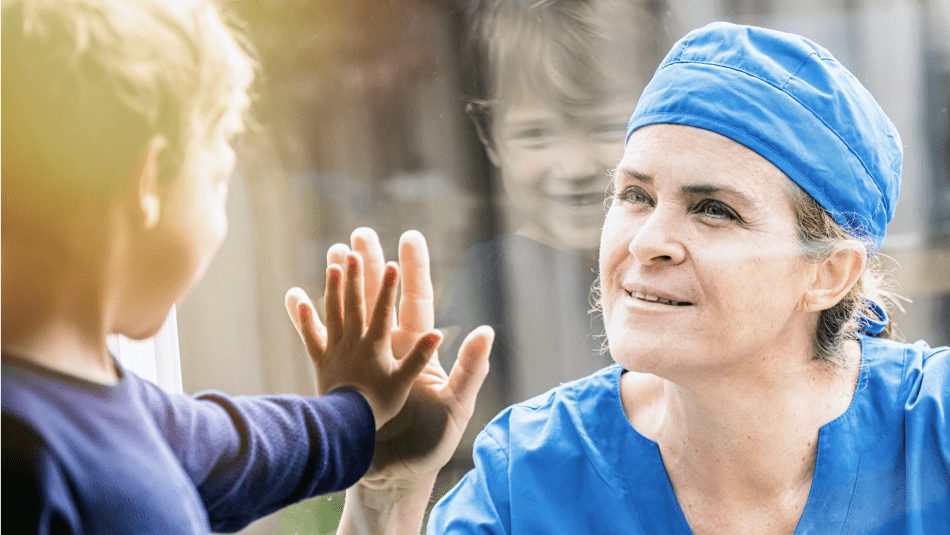 Share
Healthcare members at Unifor Local 4600 have reached a tentative agreement with Nova Scotia Health, as part of negotiations conducted by the Health Care Council of Unions representing 7,500 health care workers from Unifor, NSGEU, and CUPE.
"Healthcare workers stood together and refused to back down during these very difficult negotiations," said Linda MacNeil, Unifor's Atlantic Regional Director. "I'm pleased that the bargaining committee was able to reach a tentative agreement to bring back to these members who have been on the frontline of the pandemic for more than a year now."
The tentative agreements with Nova Scotia Health and IWK Children's Hospital were reached following the intervention of a conciliator, after talks broke down last week.
The council had launched a campaign that included a video, newspaper ads and a petition to Premier Rankin and other political leaders to demand a fair deal for the province's health care heroes.
Unifor Local 4600, NSGEU and CUPE Local 8920, were in the process of strike votes that will be suspended pending ratification votes on the new tentative contract.
The tentative agreements cover more than 100 classifications of employees in the health care bargaining unit. While most are based in hospitals, many are community based, including mental health workers who supported Nova Scotians through this incredibly stressful time; Respiratory Therapists who were crucial in the treatment of COVID patients; care team assistants that swab the public for COVID testing and lab technologists who process the tests.
Other frontline positions include, autism interventionists, occupational therapists and physiotherapists, social workers, psychologists, cardiac sonographers, diagnostic imaging technologists (MRI, CT, nuclear medicine), radiation therapists / dosimetrists, pharmacists and pharmacy practice assistants.
The tentative agreement will be presented to members for a ratification vote in the coming days. Details of the new contract will be released upon ratification.