Main Image
Image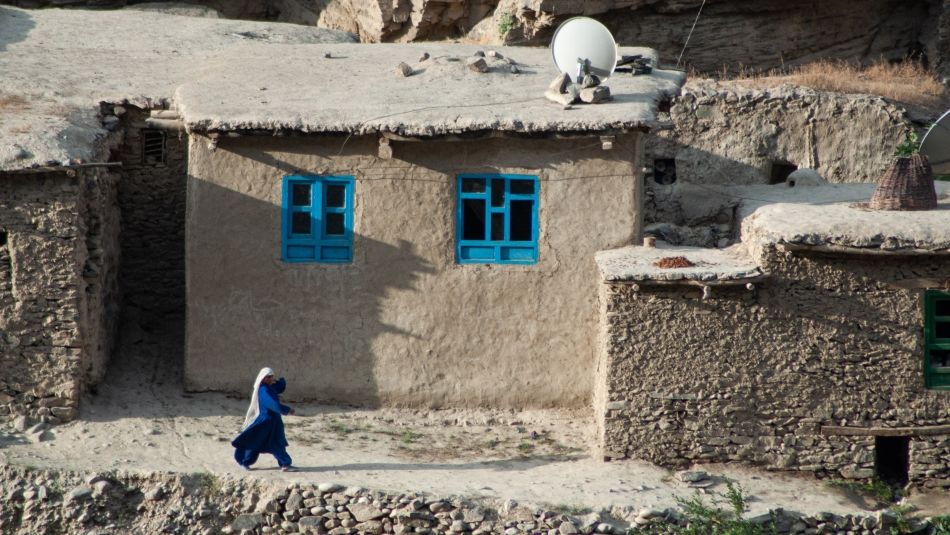 Share
"Whoever, Wherever, Whenever" are the criteria that all nations must have in accepting refugees seeking safety, the United Nations says in its call for action on World Refugee Day, June 20, 2022.
Unifor welcomes and echoes this humanitarian vision as Canada opens its doors to tens of thousands of Ukrainian refugees this year.  However, the estimated 7.5 million Ukrainians who have fled their homeland since February 2022 are in addition to the 71 million refugees displaced globally by genocide, war, civil conflict, natural and environmental disasters and the climate crisis prior to the invasion of Ukraine.
We commend the Canadian government for its quick response to the Ukrainian crisis.  More than 42,000 Ukrainian refugees have already arrived in Canada of the 131,000 applications that have been approved to date. Refugees from Ukraine have been permitted to fly to Canada from airports around the world without passports or visas and they can apply for temporary residency on their arrival.  Canada is also welcoming Ukrainians in need with financial assistance and temporary work permits under the Canada-Ukraine Authorization for Emergency Travel (CUAET).  Unifor urges the Canadian government to extend the offer of temporary residency and provide the full range of services and assistance provided for refugees applying to become permanent residents.
However, CUAET stands in stark contrast to Canadian responses to other refugee crises. For example, only 13,000 Afghan refugees have so far arrived in Canada of the 40,000 refugees that Canada committed to receive.   
Canadians overwhelmingly support our solidarity with Ukraine and the welcoming of refugees. On this World Refugee Day, let us extend the same good will to all refugees on the basis of "Whoever, Wherever, Whenever."
Unifor's contributions to the refugee crisis include the sponsoring of an Afghan refugee family to Canada, support for Journalists for Human Rights to assist in the evacuation and resettlement of Afghan journalists, and substantial donations to the Canadian Red Cross and GlobalMedic for their work to meet the refugee crisis in Ukraine and its bordering countries. But Unifor commits to do more and to make solidarity with the millions of displaced persons and migrants a core component of our work and struggle as trade unionists.
Unifor continues to work closely with Journalists for Human Rights on behalf of the many journalists and family members to get them out of Afghanistan and other countries to safety and to address the plight of media workers in Afghanistan, and to financially support their safe evacuation.
Journalists for Human Rights has been working to provide support through government relations, public relations, and its Evacuate Journalists from Kabul fund to provides a vital lifeline for some of the many thousands of journalists and their families facing not just terror but financial hardship, too. While this has been very challenging, JHR collaborated with Unifor to work on this unbelievably difficult task. To date, JHR, working with Unifor and several other media organizations, have been able to facilitate safe travel for a group of 204 journalists, human rights activists and family members out of Afghanistan, out of a total list of 450. Of those 204, 70 have made it safely to Canada.