Main Image
Image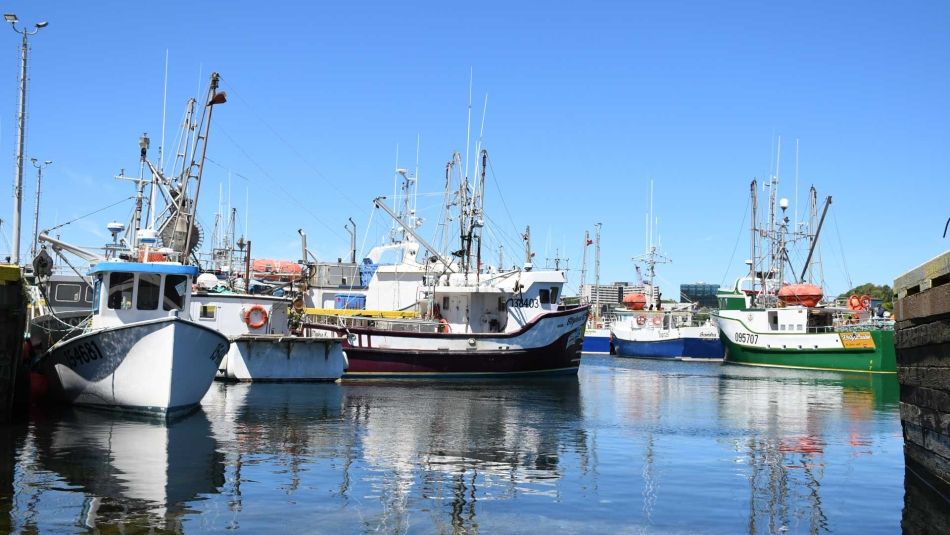 Share
Today, the Fish Food and Allied Workers Union (FFAW-Unifor) is celebrating World Fisheries Day. One day, held annually on November 21, internationally recognizes commercial fisheries and the many people whose livelihoods rely on sustainably managed ocean ecosystems.
In Newfoundland and Labrador, the commercial fishery of today is not the fishery of our grandfathers and great-grandfathers. The commercial fishery of 2022, in many ways, would be unrecognizable to our forefathers. 
The Newfoundland and Labrador commercial fishery is now valued at over $1 billion dollars each year. This value is due in part to the collective action of fish harvesters, who stood in solidarity against the oppression of fish merchants 51 years ago, and every year since.
That collective strength is shown each spring during fish price negotiations, at rallies, demonstrations, and during meetings with politicians and other government officials throughout the year. Ten thousand fish harvesters, as well as thousands of processing plant workers, dockside monitors, offloading, and delivery workers, are united in their desire to make their industry better for the ones who will come after them.
It has never been an easy fight. There are always challenges, and there are always those who want to strip the value from our coastal communities for the benefit of few.
The value of fisheries like lobster, halibut and snow crab in recent years has brought financial security to many. But this value didn't occur by happenstance. It was fought for, tooth and nail, by the people who have made FFAW-Unifor what it is today. The hundreds of fish harvesters who serve on councils and committees, who volunteer their time and their energy to fighting for a fair share. To fighting for improved safety. To fighting for better science and stewardship of the environment. To fighting for a future for coastal Newfoundland and Labrador.  
On World Fisheries Day, the international community recognizes what commercial fisheries do for our communities and our economy. Something FFAW-Unifor and our members do each and every day.  
- Keith Sullivan, FFAW-Unifor President
 For media inquiries: 
Courtney Glode (she/her)
FFAW-Unifor Communications
@email
709-743-4445