Main Image
Image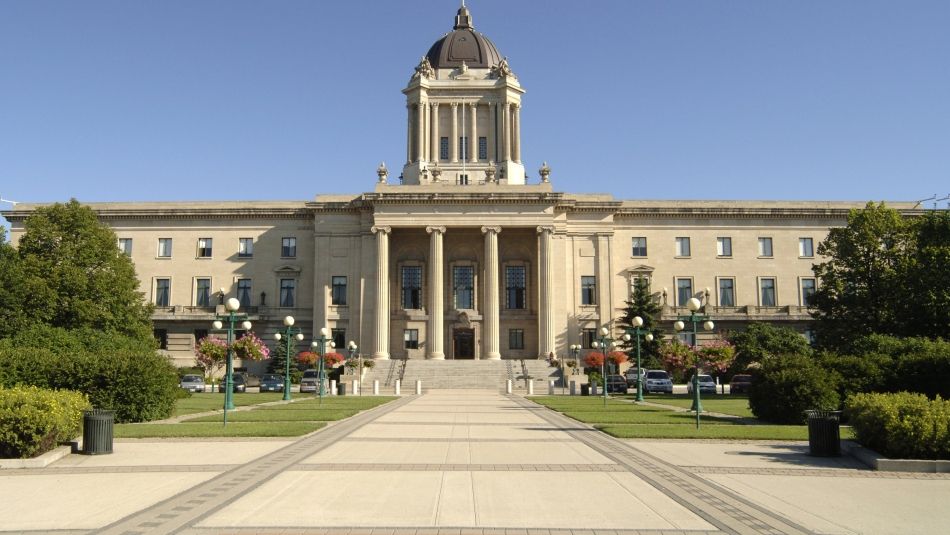 Share
WINNIPEG—Unifor is urging the Government of Manitoba to accelerate its plans to increase the minimum wage, calling for $15 per hour be the standard by the end of the 2022.
"Premier Heather Stefanson has conceded that it's not okay for Manitoba's most vulnerable workers to be paid the lowest in Canada," said Gavin McGarrigle, Unifor Western Regional Director. "Stefanson has to aim higher than 'not the worst'. Manitoba's workers deserve fair pay and a robust system of employment standards that protect them from greedy and unethical bosses."
In media interviews on May 27, the premier and the labour minister Reg Helwer sheepishly admitted it's time to move on raising the minimum wage after Saskatchewan recently announced an increase that would leave Manitoba's wage the lowest in Canada.
Workers in sectors such as retail, wholesale, gaming, warehousing and other service sectors will benefit directly and, in turn, consumer spending at local businesses means communities will reap benefits too, says Unifor.
"Minimum wage workers spend their money in their communities," said McGarrigle. "Increasing the minimum wage is good for all Manitoba families."
Unifor is Canada's largest union in the private sector, representing 315,000 workers in every major area of the economy. The union advocates for all working people and their rights, fights for equality and social justice in Canada and abroad, and strives to create progressive change for a better future.