Main Image
Image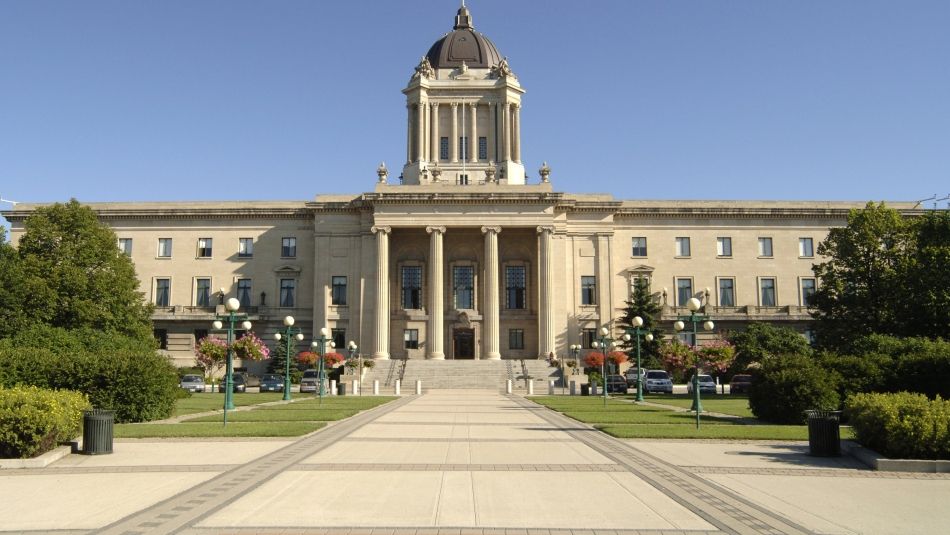 Share
WINNIPEG—The speech from the throne lacked vision and shows a new leader has not rejuvenated the PC government, says Unifor.
"The PC government has run out of gas," said Jerry Dias, Unifor National President. "The Stefanson government is Pallister lite. Most of the same players with the same flawed approach to improving life for Manitobans."
Today's speech from the throne attempts to reverse course on some of the many health care crises created by the Pallister administration in which Stefanson was a cabinet minister. Without an explicit commitment to reverse funding cuts and present a plan for investing in public services, Unifor says the PC government is still deeply out of touch.
"Premier Stefanson may be a new face, but I see the same tired government failing Manitobans," said Gavin McGarrigle, Unifor Western Regional Director. "Working people deserve better than what the PC government seems capable of delivering, regardless of the name on the leader's office door."
Unifor is asking the Stefanson government to establish an anti-racism consultation group to provide advice and strategies to combat racism, including using race-based data collection when creating or reviewing government programs or services.
A recent survey of Manitobans found that 61 per cent believed that racism was a problem in the province. Another survey revealed that over a quarter of Manitoba respondents had experienced racism over the past year, while a further study found 58 per cent experienced racism during their lifetime.
Unifor is Canada's largest union in the private sector, representing 315,000 workers in every major area of the economy. The union advocates for all working people and their rights, fights for equality and social justice in Canada and abroad, and strives to create progressive change for a better future.
For media inquiries or to arrange interviews via Facetime, Zoom, or Skype please contact Unifor Communications Representative Ian Boyko at @email or 778-903-6549 (cell).