Main Image
Image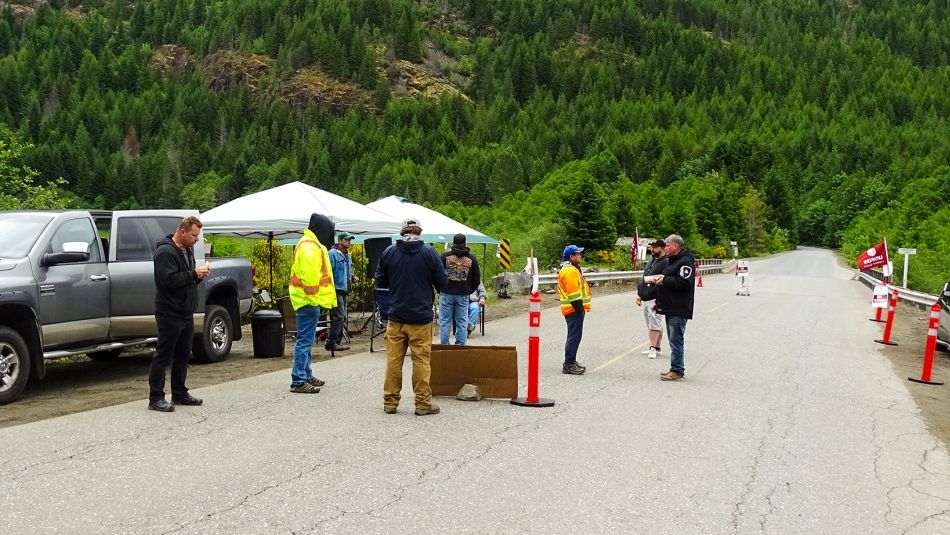 Share
Unifor members at the Trafigura mine in Myra Falls, B.C. ratified a new three-year collective agreement on June 15, 2020, ending a brief strike.
"Our members do valuable and often dangerous work, and their contribution deserved to be recognized in the new agreement," said Jerry Dias, Unifor National President.
The new agreement includes a $2 per hour wage increase (six percent on average) in year one, followed by 2.5%, and 2% in years two and three. The 320 Local 3019 members will also see improvements to the pension plan and stronger protections against contracting out.
"The strike was a much-needed show of strength that paid off," said John Humphrey, president of Local 3019. "With strong international mineral prices, it was an advantageous time to be bargaining and we took advantage of that."