Main Image
Image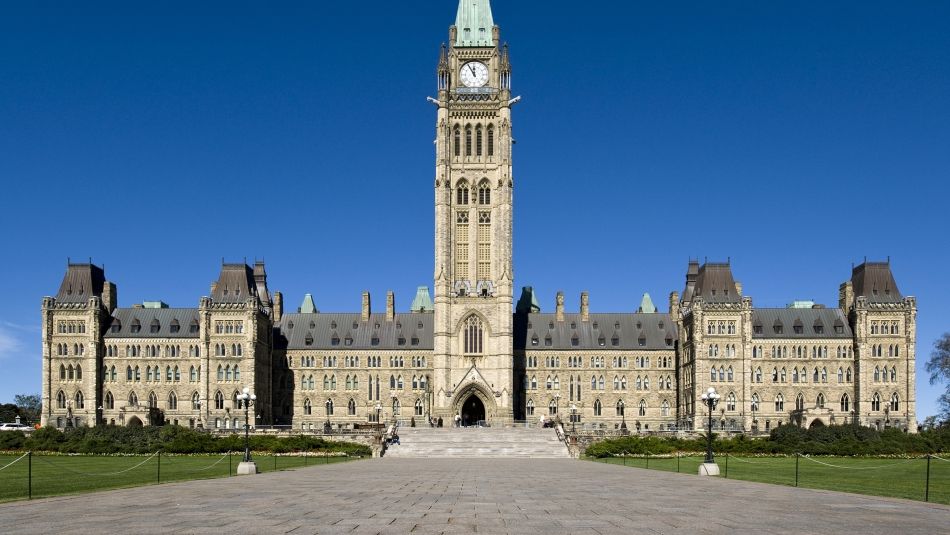 Share
July 27, 2021
SENT VIA EMAIL
The Right Honourable Prime Minister Trudeau, P.C., M.P.
Prime Minister of Canada
Prime Minister Trudeau,
Unifor is calling on the Canadian government to recommit to Canada's historic relationship with Cuba, to reaffirm Canada's long held opposition to the illegal and inhuman US economic blockade against Cuba, and to provide immediate humanitarian assistance to the people of Cuba in this time of great need.
It is more than apparent that the current shortages of food, energy and medicine in Cuba are the direct result of the American embargo and the renewed and increased sanctions imposed by the Trump administration, and now continued by the Biden government.  According to the United Nations, the 60-year blockade of Cuba has resulted in a loss of $130 Billion of economic and social development for Cuban workers and their families. These facts are recognized globally, and in June of this year, the United Nations General Assembly voted for the 29th time to condemn the US blockade by a vote of 184 to 2. 
The present attempt by the United States to use the impacts of the blockade and the COVID-19 pandemic to extort political change in Cuba is unacceptable. Canada should decisively disassociate itself from these actions and use its influence as a friend of Cuba and the United States to promote dialogue and humanitarian assistance. 
We urge your government to maintain its historic independent role on relations with Cuba and to respond positively to the statements of NDP Member of Parliament Jack Harris, urging diplomatic efforts to end sanctions.  We also note the current petition in Parliament sponsored by MP Niki Ashton that deserves support. 
Canada should tell President Biden that he should immediately fulfill his election pledges to revoke the Trump executive orders on Cuba and return to the cooperative relationship established by President Obama.
We urge you to join Mexico in offering Cuba immediate humanitarian assistance to alleviate food, energy and medical shortages.
This is a moment to reaffirm Canada's opposition to the blockade by giving support to Canadian business in Cuba, as the government of Spain has done for its businesses in Cuba, and by encouraging further Canadian investment and trade with Cuba.
We are well aware of the essential grievances of Cuban workers and their families over shortages and the COVID-19 crisis that have led to recent protests in Cuba.  We recognize the right of Cubans to assemble and protest and we call for social dialogue in Cuba to continue economic and democratic reforms.
However, Canadians also know that the US blockade has been - and remains - a policy of regime change which grossly interferes in the sovereign affairs of Cuba. Ending this policy would result in the essential change that is needed to promote a peaceful and democratic path forward for the Cuban people.
Sincerely,
Jerry Dias                          Renaud Gagné                   Lana Payne
National President               Quebec Director                   National Secretary-Treasurer