Main Image
Image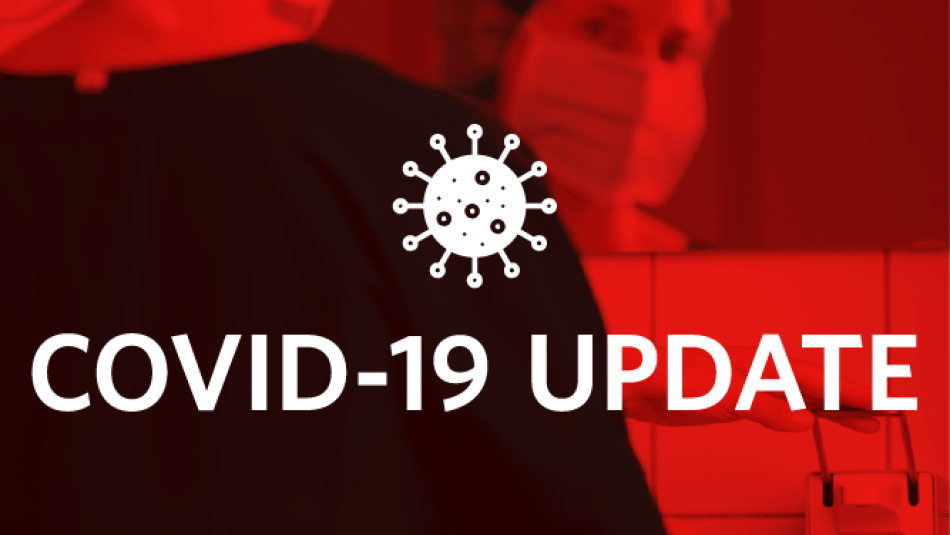 Share
The Right Honourable Justin Trudeau, P.C., M.P.
Prime Minister of Canada
Dear Prime Minister Trudeau,
Re: Securing Canada's support to waive certain aspects of the Trade-Related Intellectual Property Rights agreement and improve access to COVID-19 supports
As the number of governments around the world declaring support for a special waiver under the WTO's Trade Related Intellectual Property Rights (TRIPS) agreement grows, Canada remains conspicuously silent. On behalf of Unifor's 315,000 members, I am urging you to declare, immediately, Canada's support for the waiver tabled by the governments of South Africa and India as part of ongoing efforts to promote equitable access to vaccines.
In a March 4, 2021 letter to Ministers Ng and Garneau, I expressed concern over the federal government's apparent hesitation to supporting the proposed waiver.  Vaccination programs that are accelerating in Canada and other advanced economies are encouraging, but provide no reprieve to other nations – many low-income nations – ravaged by COVID-19 and highly transmissible variants. According to some reports, countries representing one-fifth of the world, will have no access to vaccines until at least 2022.  As case counts and deaths continue to rise in under-developed nations throughout the world, this slow-moving access to vaccines is unacceptable.
The only meaningful way to save lives is to expand access by bolstering vaccine production throughout the world, along with the production of other related medical products. The most efficient way to achieve this is by breaking down intellectual property and facilitating technology transfers. Supporting the so-called 'TRIPS waiver' is the first step.
Provisions in the existing TRIPS agreement do contain flexibilities intended to promote greater vaccine access. However, rigidities built into the framework will almost certainly delay action in light of the magnitude of the crisis we face and those we will face in future. 
Enabling pharmaceutical companies to maintain monopolies over patents restricts the necessary scaling up of supply, and prevents international collaboration. Requiring countries to seek individual product licenses, for instance, rather than enabling them to establish domestic capacity is cumbersome and costly. COVID-19 vaccines are a public good – and must be universally accessible. This pandemic will not end for anyone, until it ends for everyone.
Prime Minister, I am greatly concerned about the government's dithering on this issue. It sends the wrong message to the global community. Canada must strive to be a driver of progressive values and a beacon of humanitarianism, in both its diplomacy and its practical efforts.  The withholding of what can only be unequivocal support to this waiver is not what Canadians expect from their government. Your government must do better.
Since my last letter, many more nations have lent their support to the effort, including the United States and China.
In a May 5 statement by Trade Representative Katherine Tai, she acknowledged the extraordinary nature of the crisis we face that requires extraordinary measures, irrespective of national views pertaining to intellectual property.  The U.S.' stated aim is to "get as many safe and effective vaccines to as many people as fast as possible." This is exactly the right approach.
I recall, vividly, then President Barack Obama's message to federal parliament in 2016 – that "the world needs more Canada." It is a heartwarming sentiment. It represents the view that our country is willing to take bold action when called upon. 
There is no bolder action we can take right now than supporting this waiver and pushing ahead to save countless lives from this horrible virus.
The world needs you to act, Prime Minister.  
Sincerely,
Jerry Dias
National President