Main Image
Image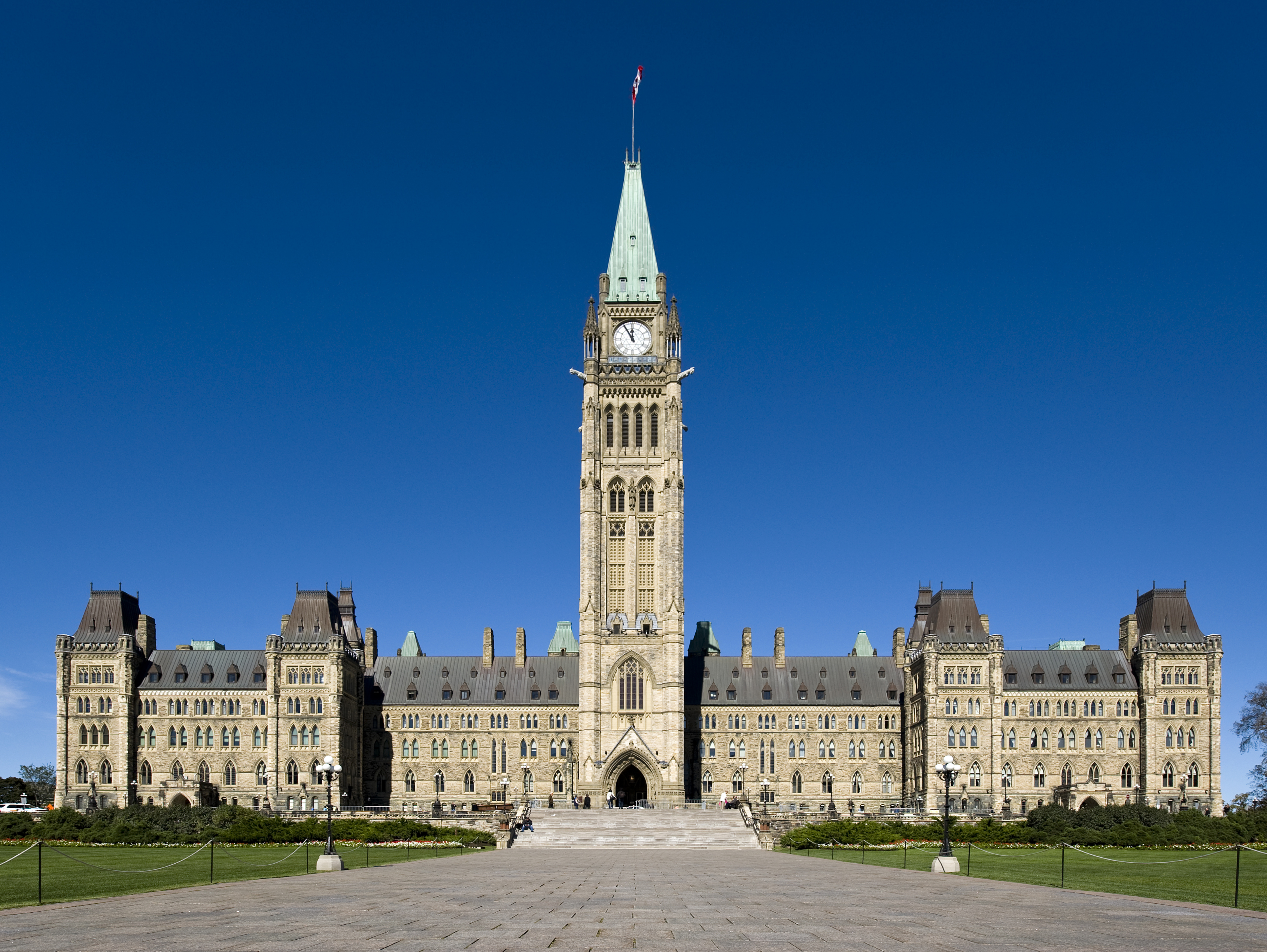 Share
June 3, 2021
The Right Honourable Justin Trudeau, P.C., M.P.
Prime Minister of Canada
Dear Prime Minister,
RE: Improving access to COVID-19 supports, including by waiving certain aspects of the Trade-Related Intellectual Property Rights agreement and other federal supports
As Canadian affiliates to the International Transport Workers Federation (ITF), a global union representing the interests of 20 million workers in 150 countries, we are urging the Government of Canada to support a special waiver under the WTO's Agreement on Trade-Related Aspects of Intellectual Property Rights (TRIPS) agreement enabling greater access to COVID-19 supports for all nations.
The proposal introduced by the governments of South Africa and India in October 2020 calls for emergency waivers on intellectual property rights under the TRIPS specifically related to "prevention, containment and treatment" of the Covid-19 virus. Canada continues to withhold its support for this waiver. 
Vaccination programs in our country, along with other developed nations, are accelerating. This is encouraging. However, it appears to provide no reprieve to other nations – the least developed among them – ravaged by the virus and its highly transmissible variants.
According to some reports, countries representing one-fifth of the world's population, will have no access to vaccines until at least 2022.  As case counts, and deaths, rise in under-developed nations throughout the world this slow-moving access to global vaccines is unacceptable.
The only meaningful way to save lives and stop transmission of COVID-19 is to protect everyone, everywhere. Without sufficient vaccine access, this virus will remain and further variants will form that will cause death and suffering. This is unconscionable.
The disparity in access to vaccines between rich and poor nations is growing.  Eighty-seven percent (87%) of global vaccine supply is concentrated in wealthy nations, including Canada. Yet, case counts in Thailand, Yemen, Central African Republic, Iraq, Cameroon, Venezuela, Colombia and Pakistan are increasing, by at least a fifth in the last month.
The most meaningful way to address this disparity is to waive intellectual property restrictions on patented vaccines and related medical products, facilitate technology transfer and expand access by bolstering vaccine production throughout the world. Supporting the so-called 'TRIPS waiver' is the first step. 
Provisions in the existing TRIPS agreement do contain flexibilities intended to promote greater vaccine access. However, rigidities built into the framework will almost certainly delay action in light of the magnitude of the crisis we face and those we will face in future. 
Enabling pharmaceutical companies to maintain monopolies over patents restricts the necessary scaling up of supply and preventing international collaboration. Requiring countries to seek individual product licenses, for instance, rather than enabling them to establish domestic capacity is cumbersome and costly. COVID-19 vaccines are a public good – and must be universally accessible. 
Prime Minister, we need Canada to send the right message to the global community – that Canada will stand with those most vulnerable and champion a people-centred economic recovery that is inclusive and just.  Absent this, we risk hampering our economic recovery, especially in the travel-dependent transportation sector.
People in Canada expect your government to lead on this matter. So far, Canada's passive diplomacy on the TRIPS waiver is stalling its progress. Canada has a chance to turn this tide by expressing an unequivocal support for the proposed waiver at the forthcoming TRIPS Council meeting on June 8.
Further, we need Canada to continue its efforts to encourage vaccination among residents in our own country, by providing new opportunities and incentives to do so. Various provinces are providing three hours of paid time for workers to get the vaccine.  This is the right and fair approach for workers otherwise discouraged from booking an appointment outside of work hours for a variety of reasons, including family responsibilities and childcare.  So far, no such provision exists for workers in the federally-regulated private sector – including for many of Canada's transport workers in aviation, railways, seaways and cross-provincial trucking among others. We ask that our federal government address this matter, immediately.
On behalf of transport workers everywhere, Prime Minister, we look forward to a positive response on both of these matters.
Sincerely,
LANA PAYNE, National Secretary-Treasurer, Unifor
FRANÇOIS LAPORTE, President, Teamsters Canada
On behalf of all Canadian affiliates to the International Transport Workers Federation:
B.C. Ferry & Marine Workers' Union, Canadian Merchant Service Guild, Canadian Union of Postal Workers,
Canadian Union of Public Employees, International Brotherhood of Electrical Workers Local 2228,
International Longshore and Warehouse Union Canada, National Union of Public and General Employees,
Seafarers' International Union of Canada, Teamsters Canada, Unifor