Main Image
Image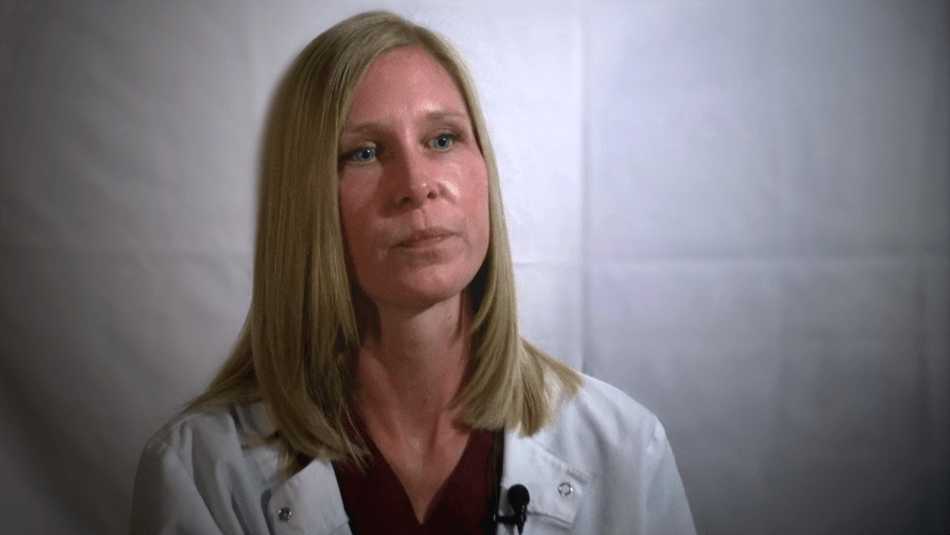 Share
Dear Premier Ford,
I am writing to you on behalf of the 4,000 Registered Practical Nurses (PRNs) represented by Unifor, who have stepped up during this pandemic for the people of Ontario.
These Unifor members have worked around the clock through code red outbreaks, dealt with the trauma associated with death and suffering, and navigated through the challenges of protecting their own health and safety in a fast-changing work environment. RPNs have been putting their own and families' health at risk while caring for patients in crowded hospitals, vulnerable residents in long-term care and residents in retirement homes, and other health care settings, with the extraordinary amount of pressure that the pandemic has placed on the health care system.
These highly skilled nurses have stepped up in a big way. Yet, throughout the pandemic they have had to fight for proper health and safety protections in the workplace and have had their collective agreement rights superseded. Meanwhile, they are excluded from the temporary wage enhancement afforded to PSWs and most have been unfairly covered by the wage restraint legislation, Bill 124.
The temporary wage enhancement for PSWs is certainly well deserved and should be made permanent, but it has left very little gap between the wage of a PSW and an RPN. This is incredibly disheartening to an entire classification of nurses who have taken on added responsibility throughout this pandemic, and are needed more than ever to ensure we take care of the system wide backlogs.
This government has called nurses "heroes" throughout this pandemic, yet its actions have not reflected this sentiment. RPNs have begun to leave the health care system in droves because they are overworked and undervalued. They are frustrated and feel like they are simply are not respected.
I am requesting for you to meet with myself and a small number of Unifor's RPN members. I think it is important that you hear from these nurses first hand to understand their role and their valuable contributions to the broader health care system. They clearly appreciate what steps are required to ensure we are able to retain and recruit RPNs going forward. I look forward to your reply.
Sincerely,
Jerry Dias
National President