Main Image
Image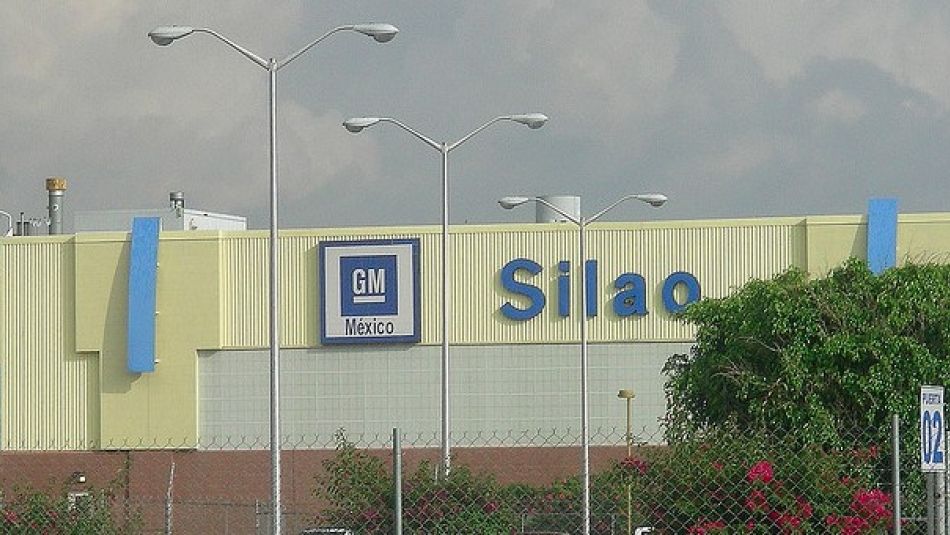 Share
Lic. Alfredo Domínguez Marrufo
Director General

Mta. Margarita Darlene Rojas Olvera
Coordinadora General de Registro de Contratos Colectivos

Mto. Yamil Villalba Villarreal   
Director de constancia de representatividad

Centro Federal de Conciliación y Registro Laboral
Greetings,
I am writing to express deep concern over the announced February 1-2, 2022, representation vote by workers at the Silao General Motors facility. According to the information we have received from the SINTTIA independent union, and from our partner organizations in Mexico, there are substantial reasons to doubt that this vote will be free and fair.  We appeal to you to take decisive remedial action to guarantee that all General Motors workers will be able to cast votes without interference of any kind, intimidation, or fear of reprisals.
We find it very troubling that this vote has been delayed for many months following the overwhelming vote to reject the protection agreement between the company and the CTM union.  It appears that this delay was used by the CTM union to campaign in the workplace and to put in place additional unions to divide worker votes. One of these unions appeared suddenly, with no history of representation or membership in the plant, and with a highly suspect petition containing personal information about workers in the plant.
We draw to your attention to SINTTIA's legitimate requests to be in possession of the full and final voter's list, for SINTTIA representatives to monitor the vote without interference, for transportation assistance for all workers to access their right to vote, and for adequate public security to be in place inside the plant and in the surrounding vicinity.  We believe these are essential requirements for a free and fair vote.
In addition, Unifor strongly supports the presence of international observers for this vote. Unifor is the largest private sector trade union in Canada, representing automobile manufacturing workers, and our union was an advisor to the Canadian government in the CUSMA negotiations and the labour chapter.  We were pleased to participate as an observer at the Silao legitimization vote and we hope to do so again on February 1 and 2, 2022.
We respectfully request your urgent attention to our concerns.
Sincerely,       
Jerry Dias                                             
Unifor National President