Main Image
Image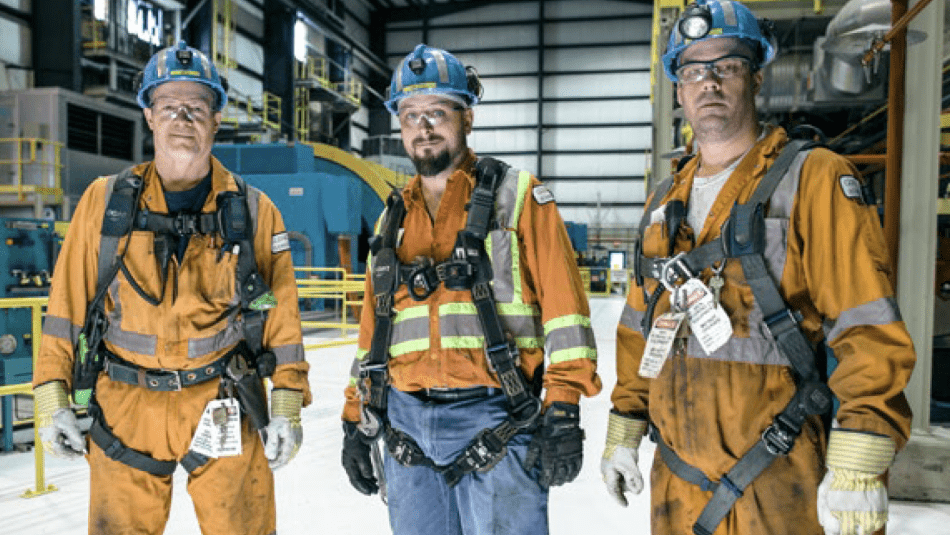 Share
September's job numbers are out and Unifor's Labour Market Insights report shows another 157,100 jobs were added, unemployment fell to 6.9% and the participation recovered to pre-pandemic levels at 65.5%. Real average hourly wages, when adjusted for inflation were 2.3% lower compared to September of 2020, with the Prairies (-5.0%) and Ontario (-3.0%) experiencing the sharpest declines in wages.
Precarity indicators continue to improve, with the exception of the proportion of multiple and temporary job holders, suggesting that more Canadians are having to take on precarious contract work to make ends meet.
Employment numbers across most industries were higher compared to September of last year, but durable manufacturing saw a significant decline, likely due to global supply chain disruptions and semiconductor chip shortages.
Read more by downloading the the full report.