Main Image
Image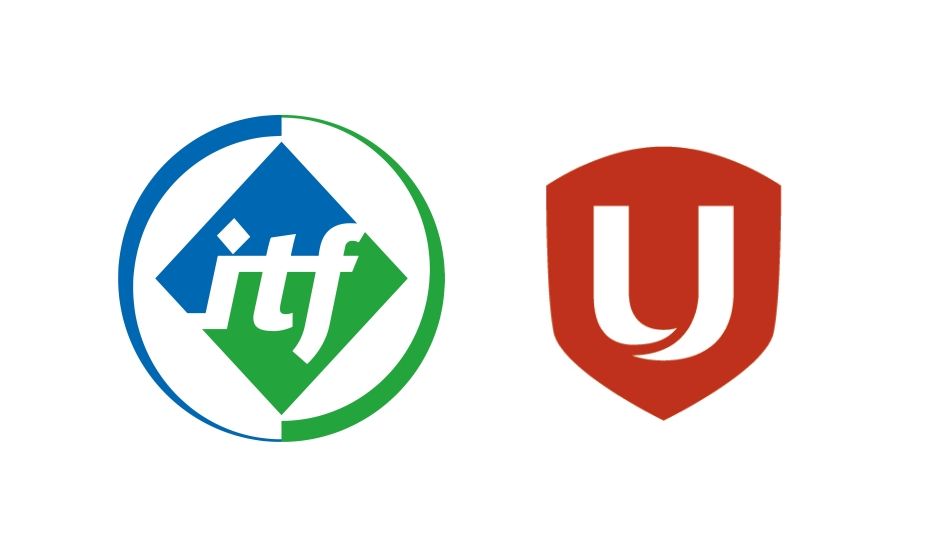 Share
The International Transport Federation (ITF) has put out a global call for support for seafarers working ferries between the United Kingdom, Ireland and mainland Europe after they were illegally fired with 30 minutes' notice by pre-recorded video message.
"Workers everywhere must speak out against this illegal firing and demand consequences for P&O Ferries and parent company DP World," said Lana Payne, Unifor National Secretary-Treasurer. "Unifor sends our solidarity to the 800 seafarers and their families at this difficult time and our promise that we will continue our work to fight for workers' rights in Canada and around the world."
P&O Ferries CEO Peter Hebblethwaite stands by his decision to deliberately and knowingly break employment law in firing the seafarers and replace them with cheaper agency workers, despite intense criticism from government, unions and the public.
"Mr. Hebblethwaite and everyone up the chain can only see dollar signs. Labour laws exist because there are people, families and communities behind every single cent and the people must come before profits," said Payne.
Visit the ITF campaign website saveourseafarers.itfglobal.org to send a message by video, audio or text directly to the seafarers, or share a message of support on social media using the hashtag #SaveOurSeafarers.