Main Image
Image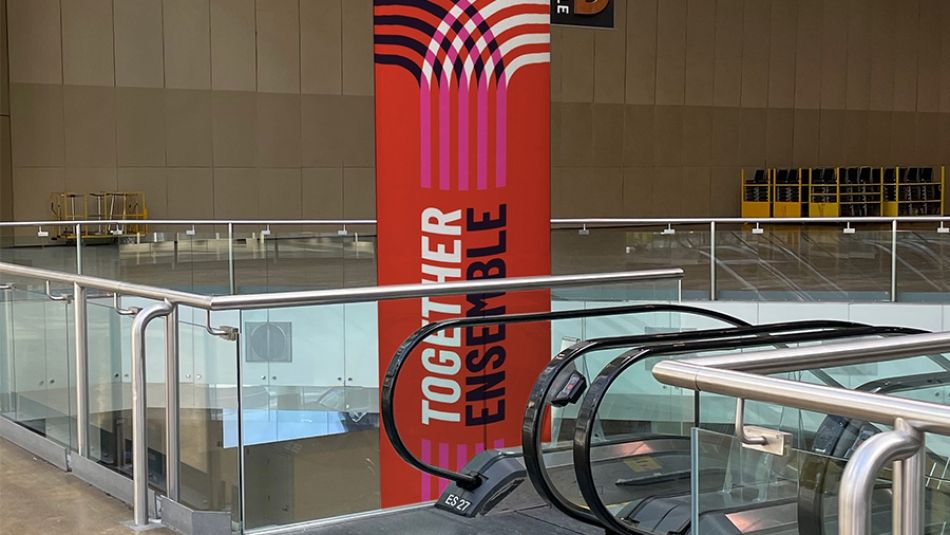 Share
Unifor's fourth Constitutional Convention is fast approaching and this year's theme is #UniforTogether.
Delegates will be electing a new President, Secretary-Treasurer and Regional Directors as well as taking part in several important debates and discussions of Resolutions and Constitutional Amendments.
Several new videos will premiere at the Convention on topics ranging from racial justice, electric vehicle transition, honouring frontline workers, plus a comprehensive review and celebration of the union's work over the last two years.
There will also be reports from the National Secretary-Treasurer on the union's finances, reports from the Quebec Director and Regional Directors about the work in the regions, as well as a panel discussion on the rise of right-wing hate.
Delegates will also learn about the incredible work the union is doing to assist Afghan journalists fleeing the Taliban, and the federal Labour Minister will be a guest speaker.
There will also be comprehensive presentations from our research department on our Climate Action Plan and on the union's priorities and vision to advocate for working people. 
And there are a few surprises we are keeping under wraps for delegates attending the Convention which begins August 8, 2022 at the Metro Toronto Convention Centre.
If you have any questions, please contact @email.