Main Image
Image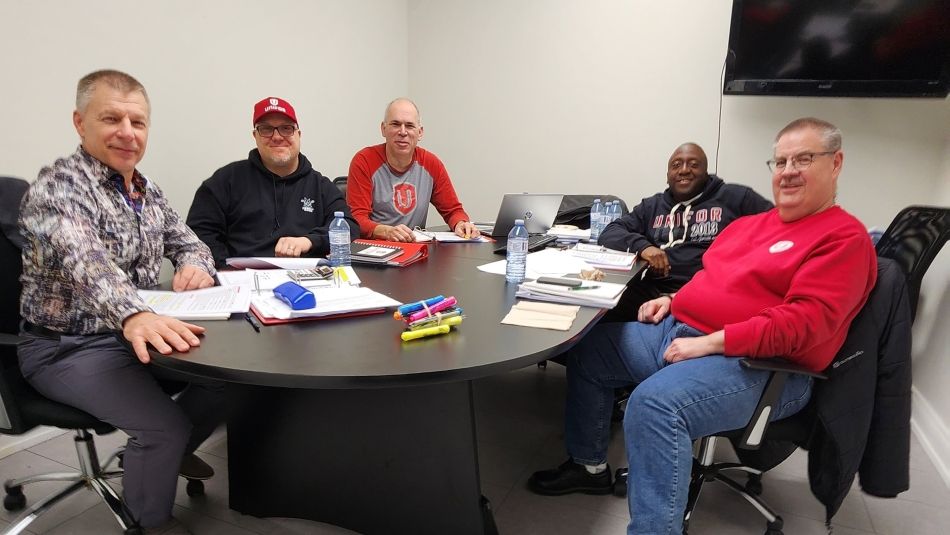 Share
Unifor Local 462 members reached a three-year deal with Gesco Limited Partnership in Brampton, Ont.
"The members were seeking to increase wages and ensure job protection due to market conditions," said Andrew Kellman, the president of Local 462. "Members overwhelmingly voted for this agreement and appreciated the hard work that Unit Chair Larry McIntyre and bargaining committee members Jason Gardner and Val McGraw put into getting them wage bumps."
Unifor Local 462 represents cutters, shipper/receivers and order pickers at the flooring company. The unit's 17 members pick, pack and send orders to customers across eastern Canada from the Brampton warehouse.
Among the agreement's economic gains are an 11% wage increase in the first year, 3.5% in the second and 3% in the last year, along with an extra float day. If the employer adds an afternoon shift or night shift, workers will receive either 3% or 5% of the base wages per hour. 
The new contract also includes stronger layoff language, a Racial Justice Advocate position, language for non-punitive mental health leave and a moment of silence on the National Day for Truth and Reconciliation.
Other improvements include a 4% increase in pensions with eligibility after a three-month probation period as well as three weeks of vacation entitlement after one year of service.
The three-year agreement comes into effect on April 1, 2023 and expires March 31, 2026.