Main Image
Image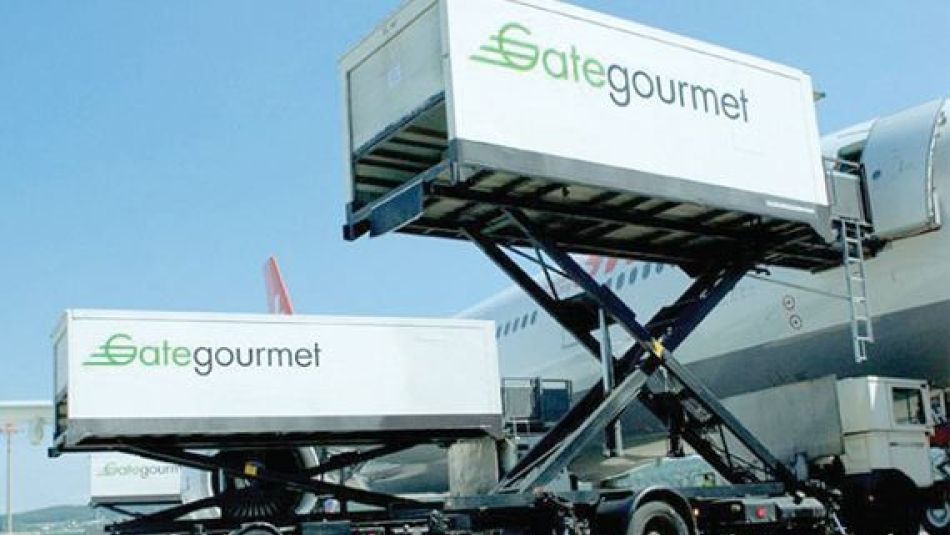 Share
Members of Unifor Local 698 working for Gate Gourmet in Dorval, Que. learned earlier this week that the employer would be shutting its operations at the Montreal-Pierre Elliott Trudeau International Airport and cutting 50 positions.
The closure is said to be due to the loss of a contract with the airline, Swiss Air.
"We have been fearing a closure for more than 10 years due to the loss of many contracts with airlines, but we did not think it would happen now because recently the employer had approached us to start the round of negotiations earlier than expected," said Nathalie Cabral, President Local 698.
In recent years, the Dorval plant has laid off hundreds of Unifor members due to contract losses, notably with Air Canada and more recently, with Covid-19.
"We made several concessions to try to save the company. I guess it wasn't enough," said Cabral.
Gate Gourmet is a company that specializes in providing food services for airlines and railways. The company is located in Dorval and currently employs approximately 50 employees who are unionized with Unifor.