Main Image
Image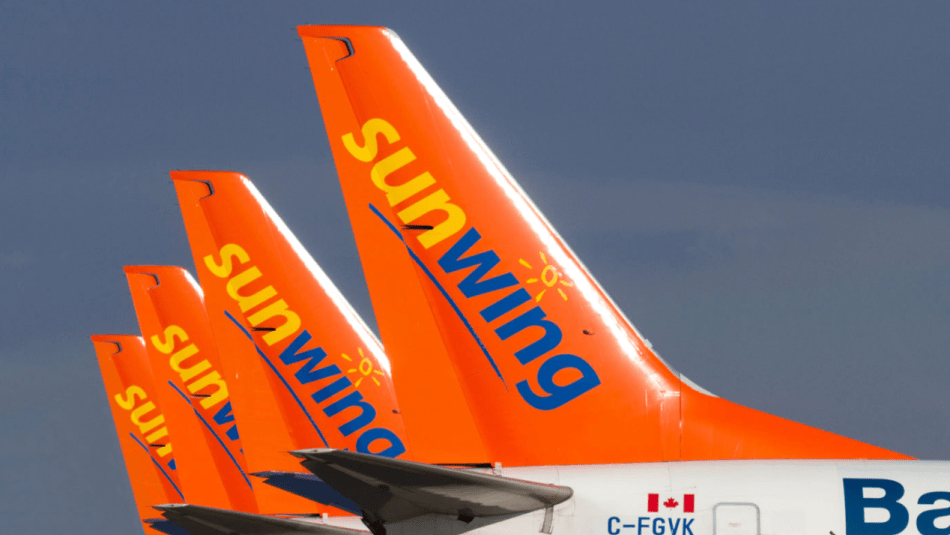 Share
TORONTO –Pilots are objecting to a new Sunwing Airlines policy that stops paying them if flights are stuck on the tarmac due to long line-ups at airport customs.
"If pilots are onboard, they're working and they deserve to be paid," said Scott Doherty, Executive Assistant to the Unifor National President.
In other Canadian airlines, pilots from long-haul international flights have mostly been staying onboard with pay, while short-haul pilots have been getting off their aircrafts.
On April 22, 2022, Sunwing pilots were informed must stay onboard and on duty during bottlenecks at airport customs and receive no pay. A directive from the Canada Border Services Agency compels airlines to keep passengers and staff onboard during the line-ups created by staffing shortages.
"It's a problem for passengers and airlines staff alike. Aircraft are not lounges. They're built to transport, not host hundreds of passengers during delays beyond their control," continued Doherty. "Weary passengers have a right to be frustrated, but it has resulted in irate passengers arguing and yelling at flight attendants and physical assaults, which puts everyone at risk."
Sunwing is the only major Canadian airline that flies internationally that doesn't pay their workers for staying onboard during CBSA's "metering holds."
"In some cases, delays are over two hours," said Barret Armann, President of Unifor Local 7378, which represents Sunwing pilots. "This is unacceptable. Either Sunwing needs to pay its workers for the time they're staying on duty or allow them to get off the plane. We work, we should be paid. Period."
Unifor is Canada's largest union in the private sector, representing 315,000 workers in every major area of the economy. The union advocates for all working people and their rights, fights for equality and social justice in Canada and abroad, and strives to create progressive change for a better future.
For more information or to arrange an interview via Facetime, Zoom or Skype, please contact Unifor National Communications Director Natalie Clancy: @email or (416) 707-5794.