Main Image
Image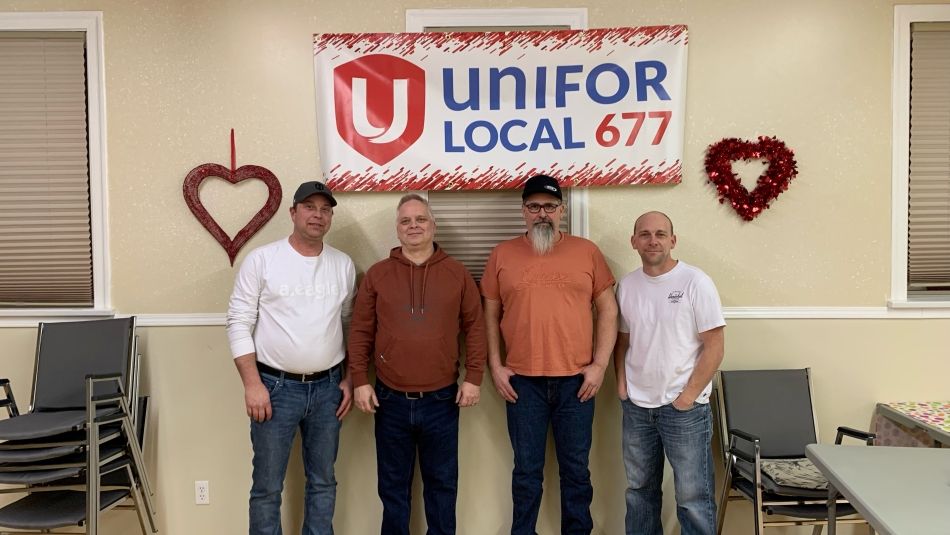 Share
Members of Unifor Local 677 in Unity, Sask. voted to ratify a new collective agreement, securing wage increases and the introduction of paid sick days.
"All workers need access to paid sick days, to keep our co-workers safe and so that people can take the time they need to get well when they're under the weather. I'm proud that this contract makes paid sick days a reality for members," said Ken Coons, Unifor Local 677 President.
The 3-year collective agreement includes 10% wage increases over the life of the agreement. Unifor Local 677 members at Compass Minerals produce road salt, water softener salt, table salt and salt blocks for cattle.