Main Image
Image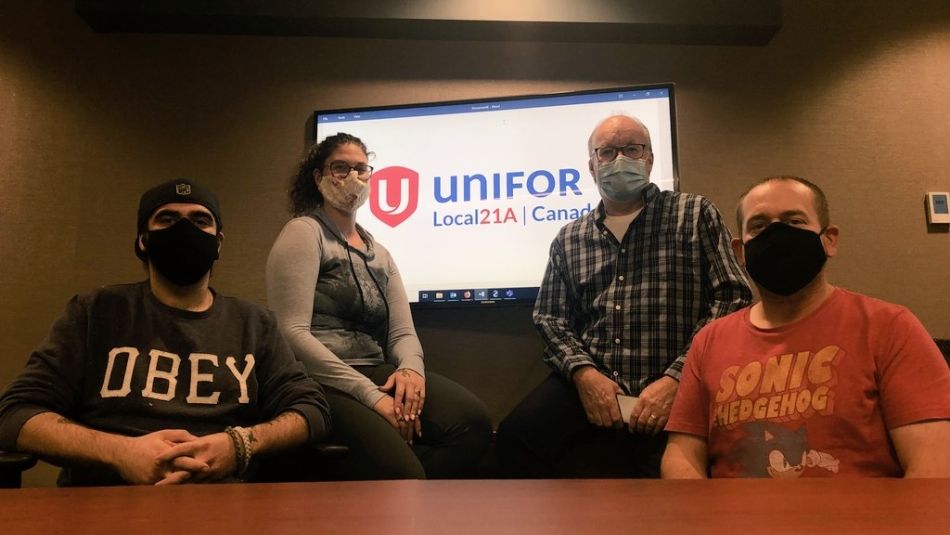 Share
On September 20 Unifor members at Procor Ltd. Ratified a three year collective agreement, securing strengthened benefits and wage increases for years to come.
The 94 workers at Procor Ltd. inspect, repair and provide maintenance of Procor's fleet of railway tank cars at its main service centre in Edmonton. Procor cars are used to transport petroleum, renewable fuels, LPG, petrochemicals, plastics, chemicals, fertilizers and food.
"Rail workers like these members at Procor maintain Canada's essential rail traffic through these tough times and keep product moving to market," said Jerry Dias, Unifor National President. "I congratulate the members for their unity through these negotiations, and to the bargaining committee for reaching a fair deal."
The collective agreement includes a total of a 5.75% wage increase over the three years, as well as increases to shift differentials and safety boot allowance.
The bargaining committee also secured monetary increases and increased coverage under the company's benefit plans.
Workers at Procor Edmonton are members of Unifor Local 21-A.