Main Image
Image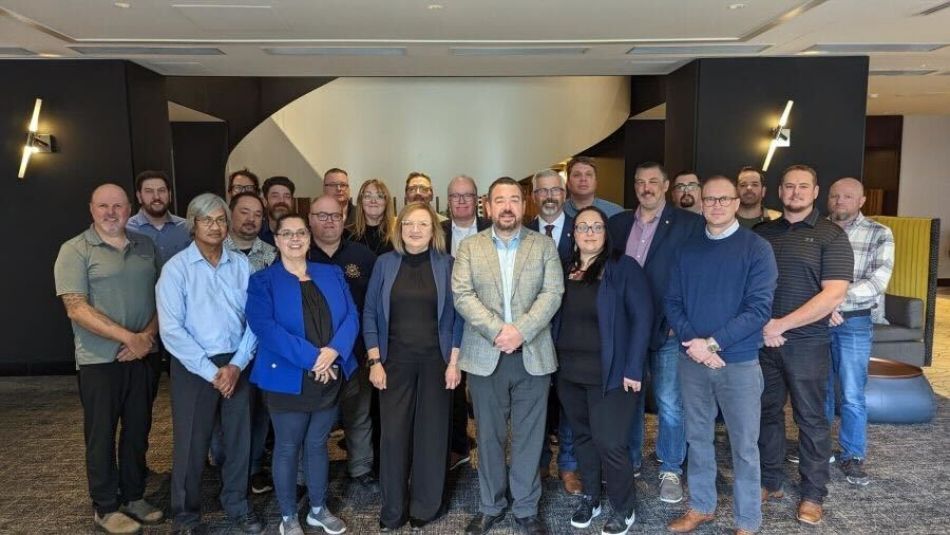 Share
MONTREAL - Unifor announced today that the union has broken off talks with Canadian National Rail (CN) and will be commencing strike votes early next week.
"In this climate of massive profits CN is proposing a multitude of concessions demonstrating just how out of touch they are," said Lana Payne, Unifor National President. "Our hard-working rail workers have made CN the profitable company that it is today and will not accept an agreement that attacks our union and devalues them and their work."
Unifor has five collective agreements with CN Rail, which cover mechanics, clerical workers, excavator operators. Unifor Local 100 represents skilled trades in mechanical shops and Unifor Council 4000 represents intermodal, clerical, mechanics. All agreements expired on December 31, 2022. Unifor is the largest union at CN.
Unifor's two national bargaining committees continued contract negotiations with CN this week in Montreal.  This was the fifth bargaining session since the parties formally opened negotiations on October 19, 2022. 
"Although progress has been achieved in certain areas, the concessions proposed by the employer must be withdrawn  to reach an agreement," Cory Will, President of Unifor Local 100.
At bargaining sessions in October and November, some progress was made but the parties remain far apart on key issues. On December 9, the union decided it was best to file for conciliation to help move the process along.
"The Union tabled its economic proposals and instead of showing respect to our members' demands, the company completely ignored them and instead put forth an offer demanding significant concessions," said Dave Kissack, President of Unifor Council 4000. "The employer's proposal falls well short of what the membership would see as being fair, especially in consideration of CN's recent announcement of profits of $1.42 billion in the last three months of 2022."
The union is asking CN to remove the concessions and negotiate a collective agreement that values their workers.
Unifor is Canada's largest union in the private sector, representing 315,000 workers in every major area of the economy. The union advocates for all working people and their rights, fights for equality and social justice in Canada and abroad, and strives to create progressive change for a better future.
For more information, please contact Unifor National Communications Representative Hamid Osman: @email or (647) 448-2823.
For French interviews, please contact Unifor Quebec Communications Representative, Véronique Figliuzzi at @email or 514-212-6003.