Main Image
Image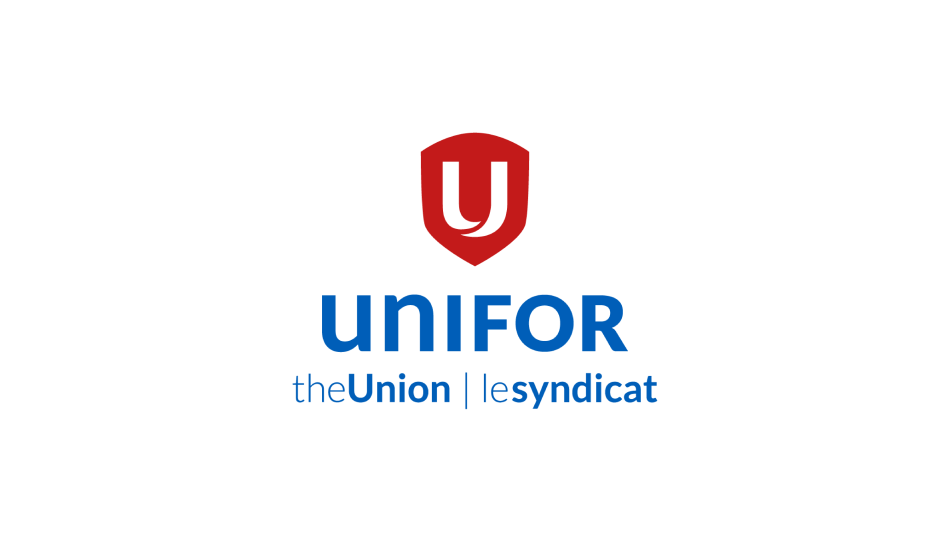 Share
Dear members,
Your bargaining committees had another challenging week with the company in Montreal.
Though the employer has not yet moved on key areas, we remain determined to push them to a collective agreement that respects the work of all members.
Therefore, we have decided to continue negotiations over the weekend.
Your solidarity has been critical in reaching this stage of negotiations. Together we have shown a united front behind members' demands.
For more information on how negotiations are progressing, visit the bargaining campaign page.
Please contact your local Union Representatives for additional information or questions.
In solidarity,
Local 100 and Council 4000 Bargaining Committees