Main Image
Image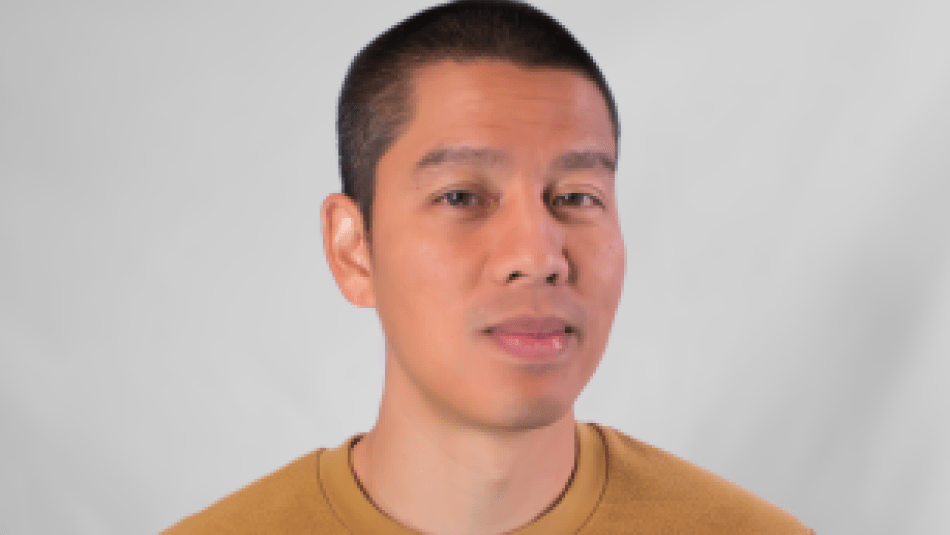 Share
Two years ago, our family concluded that our grandmother needed care in a long-term care facility, given her deteriorating health. She ended up being placed in a retirement home, where there is less hands-on care available because there were no available long-term care spaces. At the time, the wait list for a long-term care bed in Ontario was around 35,000 and the average wait time was between 5-6 months. The wait time for those with ethno-cultural needs, like my grandmother, was much longer. The experience left us thinking that there was something wrong with the system – and this was before the pandemic.
COVID-19 has shone an intense light on how Canada has been failing our seniors in long-term care. Each province has been impacted differently, and each government has used a different approach in responding to the crisis. For instance, in partnership with the federal government, the provinces provided some form of temporary pandemic pay to many long-term care workers, along with emergency child care services for essential workers.
British Columbia is credited with better controlling the spread of COVID-19 in long-term care homes in the early days than provinces like Ontario and the rest of the country. The BC government was quick to place long-term care staffing under the direction of the Public Health Officer (PBO). Staff were restricted to work in one facility early on with many part-time workers re-assigned as full-time. Thousands of workers in private homes saw wages rise by up to $7 per hour, bringing them in line with the starting wage of those in public health authority facilities.
As governments scramble to keep up with the evolving situation in long-term care, the calls for widespread systemic change continue to grow louder and louder. This call featured prominently in Unifor's Road Map for a Fair, Inclusive and Resilient Economic Recovery, released this past summer.
Frontline workers, unions, health advocates, researchers, and others have identified some core solutions to fixing long-term care, including:
Care standards: Legislation that requires four hours of minimum daily care in long-term care homes.
Staffing: Increasing compensation and improving workers' working conditions – including permanent and full-time work, and measures for training and recruiting personal support staff into the system.
Ownership: Moving away from for-profit long-term care and transitioning toward community-based, publicly-owned or non-profit homes (with a long-term vision of integrating long-term care into the public health care system).
These solutions require more funding and the political will to fix the system.
While they may not have received as much attention during the pandemic, issues related to waiting times, resident violence, culturally appropriate accommodations, acuity, design standards and a myriad of others remain part of the bigger picture.
If there is one important message here, it is that our collective push for change must continue. Unifor's Six Minute Challenge, the joint Care Not Profits campaign, persistent government pressure and worker-led actions have been essential in the monumental achievement of the establishment of a new standard of four hours of direct care in Ontario – a first in Canada.
The recent federal Throne Speech also committed government to work with the provinces and territories to establish national standards of care. Campaigns like Make Revera Public have gained momentum and Canadians are eager for an overhaul of the long-term care system.
While these measures still require real funding commitments, the message is clearly being heard. We must hold our governments to account to ensure that our seniors live in dignity and that our health care workers receive the respect they deserve.