Main Image
Image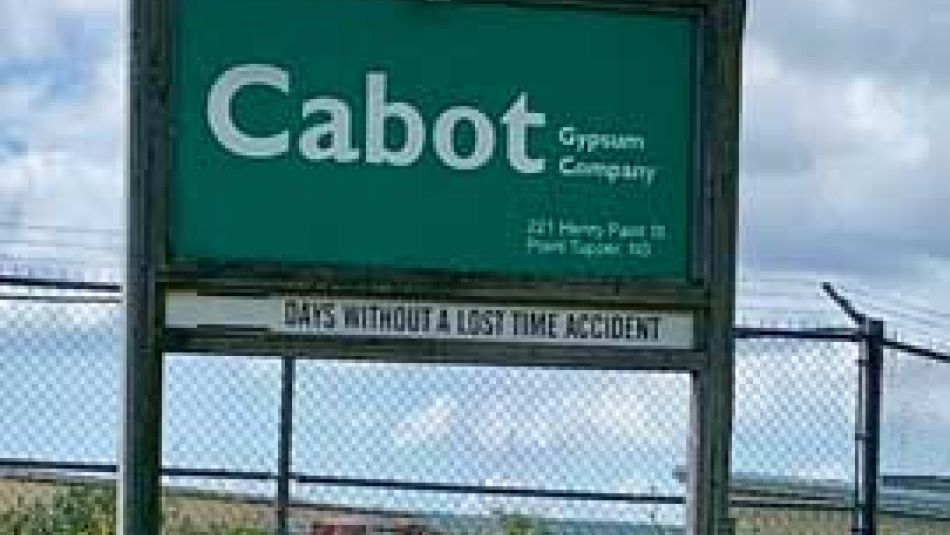 Share
With the ratification of their very first collective agreement, workers at Cabot Manufacturing in Point Tupper, Nova Scotia are looking forward to a more reasonable pay structure and greater health and safety measures.
"The group at Cabot Manufacturing is a great example of the recent resurgence in workers unionizing to better protect and enforce their rights at work," said Jennifer Murray, Unifor Atlantic Regional Director. "I send my congratulations to the bargaining committee for the strong work in achieving this solid first agreement."
Workers decided a union was the best way to deal with their concerns and create better channels of communication between themselves and their employer.
"They're a strong group and they are excited to make use of the Paid Education Leave (PEL) they won in their contract to deepen their understanding of workers' rights," said Archie MacLachlan, President of Unifor Local 972. "We're happy to have them join our union and improve their working lives through collective action."
In addition to PEL, their first agreement includes standardized wage progressions, a grievance procedure, language around recruitment and retention, a structured Labour Management Committee, and a structured Health and Safety Committee.
"The lack of involvement the workers had in their workplace prior to this agreement makes it easy to see why they fought for a union," said MacLachlan. "This group wants their employer to get serious about their health and safety and address long-standing issues in the workplace with their equipment and safety processes. They now have confidence that changes will be made."
Workers at Cabot Manufacturing produce drywall and various other materials including vinyl ceiling tiles and exterior sheathing products.