Main Image
Image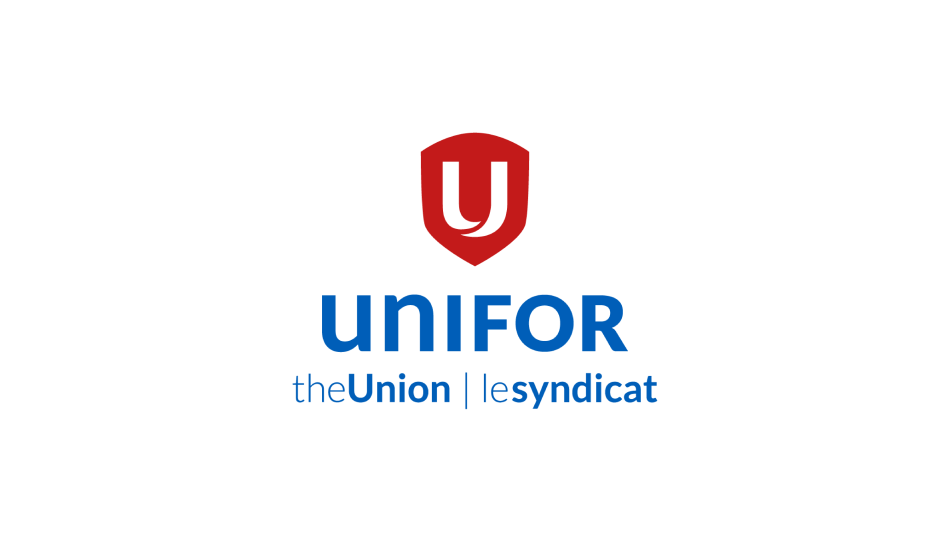 Share
Sisters and Brothers,
We are pleased to announce that after four long months, we have reached a tentative agreement with the Company. This agreement is unanimously recommended and endorsed by your Bargaining Committee.
We will be holding a bargaining caucus to be followed by ratification meetings.
The dates of these meetings and how they will be conducted will be communicated as soon as we make the arrangements.
Moving forward we have agreed to revoke the notice to the Company regarding the recall of T/Managers.
We have also notified the Company that the renewal of the Overtime Averaging Agreement will only take place following ratification of the new Collective Agreement.
Thank you for your continued support throughout this entire process!
In solidarity,
Ontario BTS Bargaining Committee
Jim Fling, Local 34-O
Colum Lynn, Local 1996-O
Kevin Paddon, Local 31
Mike Snell, Local 30-O
Clayton Nunn, National Representative