Main Image
Image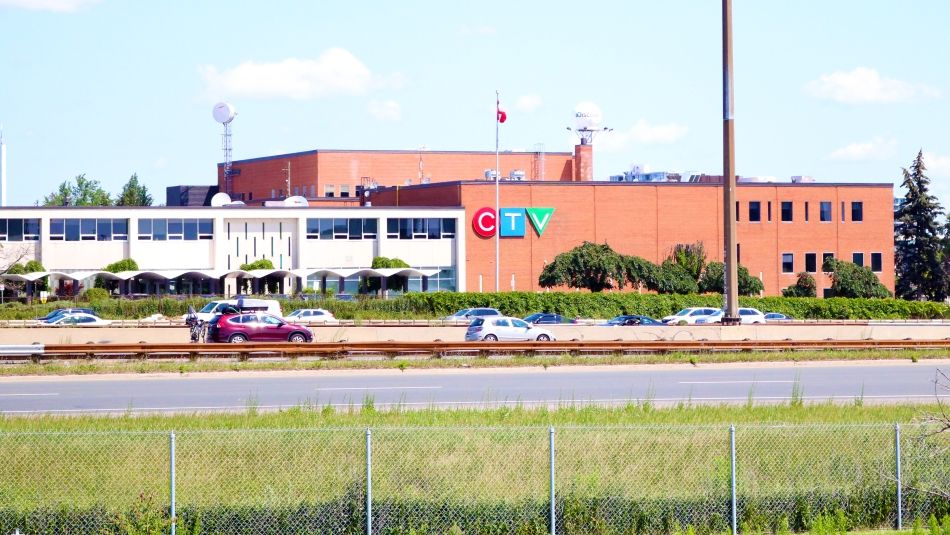 Share
Workers at Bell Media outlets across Canada have ratified collective agreements containing significant improvements after committing to coordinated bargaining across several Unifor locals.
"This shows what solidarity can do. Workers in different parts of the country, doing very different jobs, but united by similar workplace issues and a common employer came together and stuck together," said Unifor National President Jerry Dias.
The effort was led by outgoing Unifor National Representative Howard Law, who crafted the strategy and kept the locals working together throughout the bargaining process.
"This was truly a group effort. The locals supported one another, and as a result were able to achieve better collective agreements than they could on their own," Law said.
The group included Local 614-M at Bell Media Montreal, Local 79-M at CTV in Toronto (Agincourt), Local 827-M in Terrace, B.C., Local 87-M in London, ON, Local 715-M in Ottawa, Local 723-M at CFRB radio in Toronto, Local 714-M in Barrie, ON, and Local 720-M national camera operators.
As part of the effort, first collective agreements were negotiated at CFRB Newstalk 1010 and broadcast coordinators with 79-M. 
The agreements pushed back on concessions, thanks to the joint effort, including at CTV London. The new deals have been ratified over a number of weeks, including at CFRB last month and at CTV in Agincourt this week.
CFRB workers were able to address wage inequities in the workplace. Broadcaster coordinators at CTV Agincourt were integrated into the 79-M Bell Media Collective agreement and its mature benefits and industry standard wage adjustments and increases.