Main Image
Image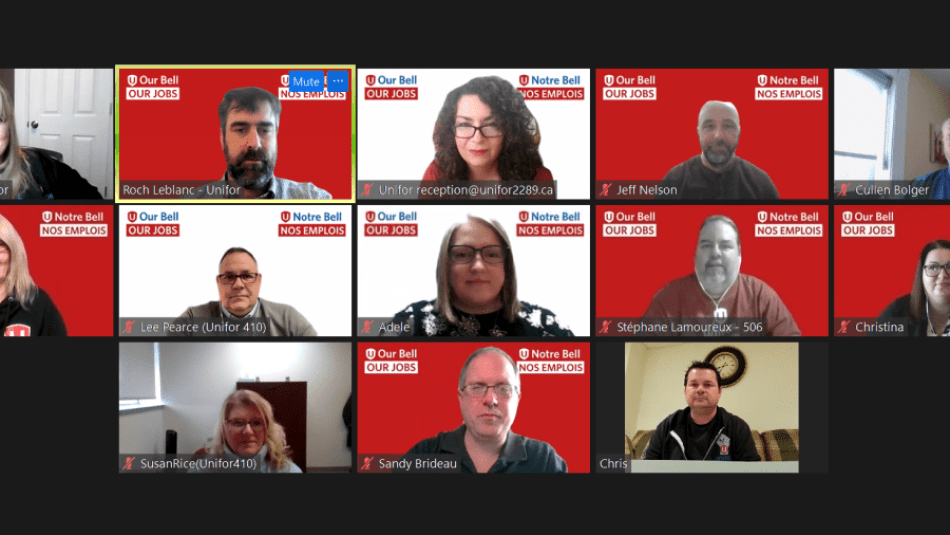 Share
 Dear Members,
As your bargaining team, we will always report the information that members need, both the good and the bad.
This past week, the union and the company made movement on some important issues, including the definition of small business customers. Additionally, we have come to an agreement on permanent enhancements to occupational health and safety.
Investment in Atlantic Canada remains a top priority for Unifor as we head into the next week of bargaining on May 24, 2022.
Thank you for your support and solidarity. Your bargaining committee will continue to communicate updates throughout the negotiations, including mobilization and solidarity actions in the coming weeks.
In solidarity,
Bell Atlantic Bargaining Committee