Main Image
Image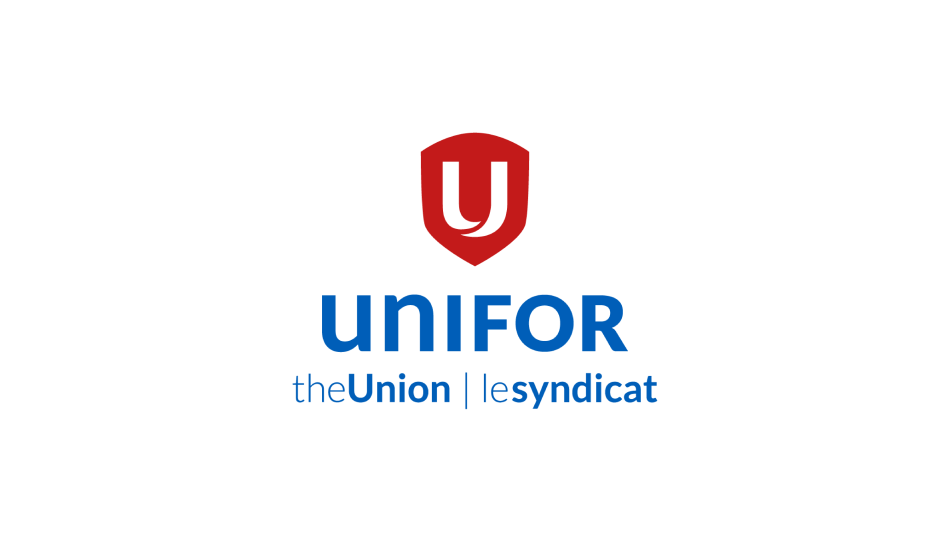 Share
Dear Bell Clerical members,
Yesterday the bargaining committee received a request to meet with the company. On this video call, the company delivered their final offer. Their indication was that this would be the last offer we would receive before the strike deadline imposed by the union of August 18th. Whether we took this to the deadline or not this would be the last offer they would deliver to us.
The company then presented an offer to us which addressed some of the concerns of the members but fell short in others.
After careful review, the bargaining committee is recommending this tentative agreement. It is our belief that we have come to the end of the bargaining process and have obtained the best possible collective agreement we can obtain without a strike.
Given the guidance from the caucus, the feedback from members and our own sense of the pulse of the membership we are recommending members vote in favour of ratification of this tentative agreement.
The committee would like to thank our members and our local leadership for the support and guidance during this round of negotiations.
Details of ratification will come in the next couple of days. In the meantime, details of the tentative remain confidential and will be share at the first ratification meeting.
In solidarity,
Your Bell Clerical Bargaining Committee
Dana-Anne James                                                  Mohsen Ben Kheder                                        
Veronique Prévost                                                  Steve Couillard
Simona Sladkowski                                                 Raymond Thibert
Nena Bogdanovich – National Representative   Myriam Germain – National Representative