Main Image
Image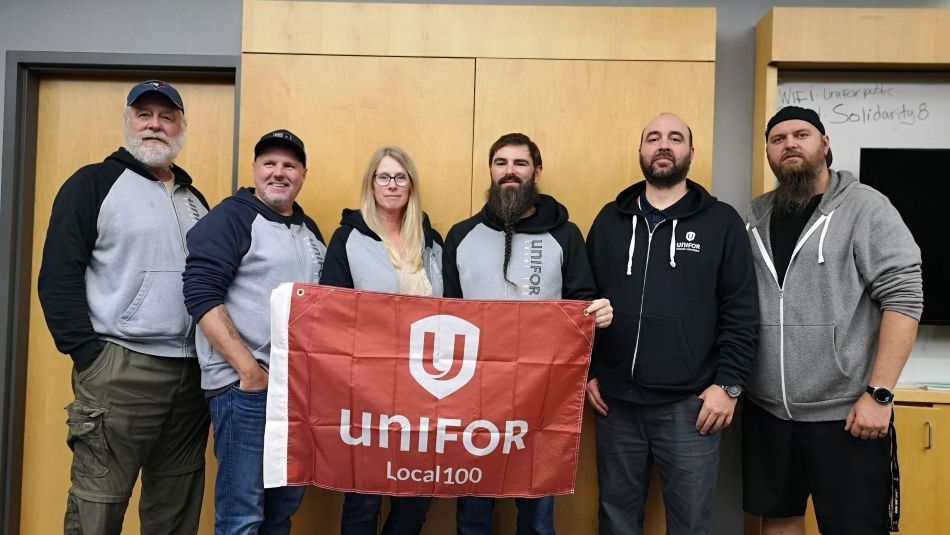 Share
Workers at the Autoport vehicle processing and transshipment facility, located in Eastern Passage, Nova Scotia voted in favour to ratify a new two-year collective agreement.
"The bargaining committee dealt with difficult issues at the table this round, but with the support and solidarity of our members, we were successful in achieving an agreement that respects and values our members," said Scot Spike, President of the Autoport unit Lodge 1 at Unifor Local 100. 
The bargaining committee was successful in achieving many improvements including:
Average wage increase of 10% over the term of the collective agreement
Strengthened seniority provisions in key areas of the collective agreement, such as:

Shift bids
Training
Full time employment

Increases to benefits
Premium increases
Stronger grievance language
Autoport is a subsidiary of CN Rail and its facility is one of North America's largest vehicle processing and transshipment facilities, handling nearly 185,000 vehicles per year.