Image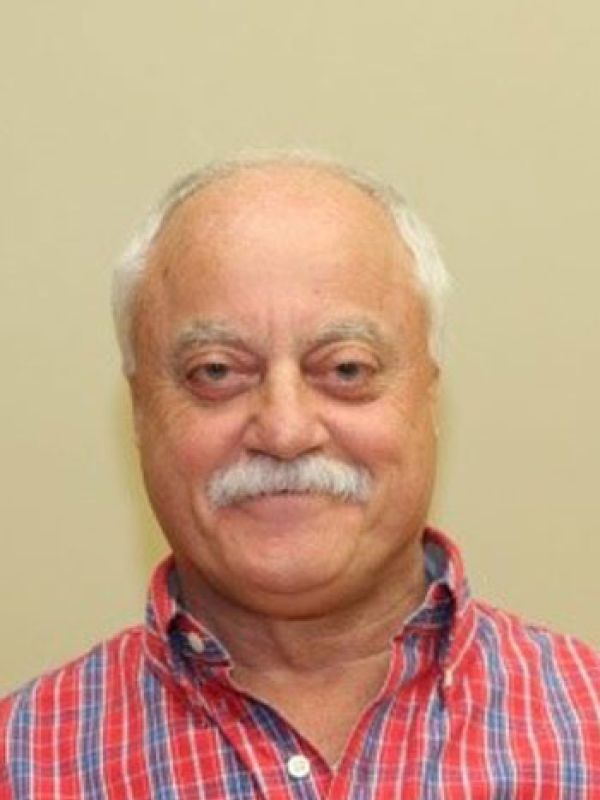 Tullio DiPonti
Health Care Sector
Tullio DiPonti began his career apprenticing in heating and cooling at the University of Windsor in 1981, earning his trade certificate in 1985.
DiPonti became involved with his former union, and played a lead role in bringing members to the CAW in 2000. He has served proudly as Unifor 2458's Secretary-Treasurer from 2003 to 2018, when he was then elected to the position of Local President.  His local represents 5,400 members in 60 bargaining units including health care, education, and the private sector in Windsor and surrounding areas.
Since 2013, DiPonti has held the position of Secretary Treasurer for the Ontario Regional Council Executive Board. Never forgetting his roots as a tradesman, DiPonti has been elected Secretary-Treasurer for the Windsor Essex Skilled Trades Council since 2009.
A champion of those less fortunate, DiPonti Chaired the United Way Campaign in 2018/2019.