Image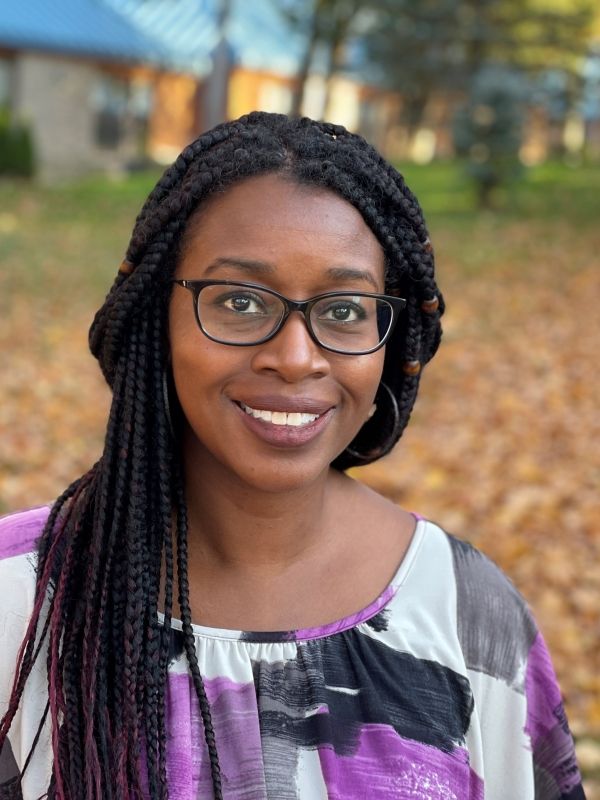 Shinade Allder
Ontario Regional Council Chair
Shinade Allder is the first Black President of Unifor Local 6005. Her work with the Union began in 2009 when she was elected trustee.
In 2016 Allder was elected to the position of recording secretary which she held until she became president of Local 6005 in 2019. Allder sat on Unifor's Ontario Regional Council for the Aboriginal & Workers of Colour Committee which she was elected to also in 2019.
Allder is actively engaged in the Union and consistently finds ways to encourage and support her fellow Union members to take the values and benefits of the Union into the local community to support all workers. Allder is the Co-Founder and Steering Committee Member of the Black Education Fund and sits on the board for Unity Hopeful Charity.