Image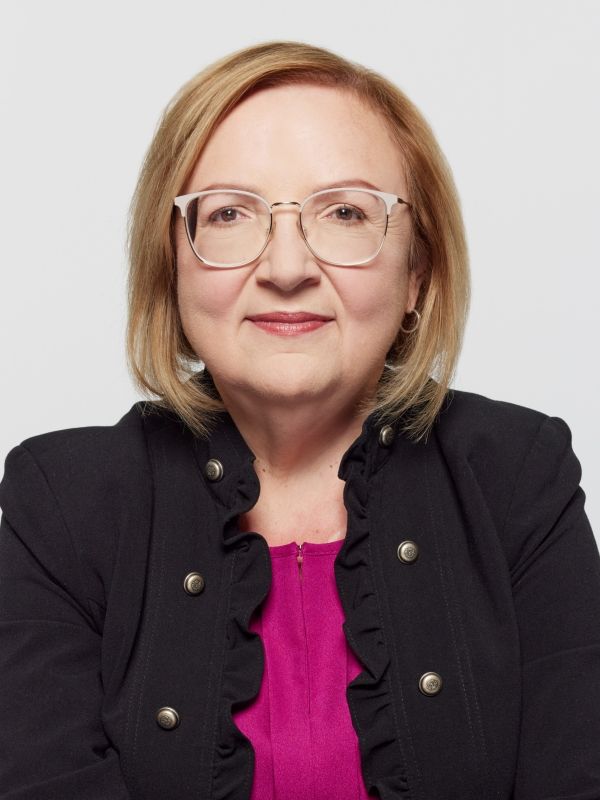 Lana Payne
National President
Lana Payne was elected National President in 2022, becoming the first woman to hold this leadership office.
Before her election, Payne served the union as Secretary-Treasurer from 2019-2022. Payne brings three decades of inspired leadership to workers, including through her previous position as Atlantic Regional Director. A proud feminist and activist, she found her home in the labour movement in 1991 with FFAW/CAW.
A former journalist Payne wrote a newspaper column for more than 20 years and was named one of Canada's 23 Bold Women of Vision.
As President of the Newfoundland and Labrador Federation of Labour she utilized her media experience to raise the profile of the labour movement and successfully achieved significant changes to minimum wage and labour laws.
Since Unifor's founding, Payne has advocated for stronger union and workers' rights, helped usher in paid leave for victims of domestic violence in the Atlantic Region and was a leader in the fightback against Nova Scotia's unprecedented attack on workers.
In her former role as Unifor Secretary-Treasurer, she co-ordinated Unifor's pandemic response, including the fight for paid sick days and stronger Employment Insurance, and navigated the union through a financial crisis.
To request an interview with Lana Payne, contact Kathleen O'Keefe. Media outlets can download Payne's high-res photo here.