Image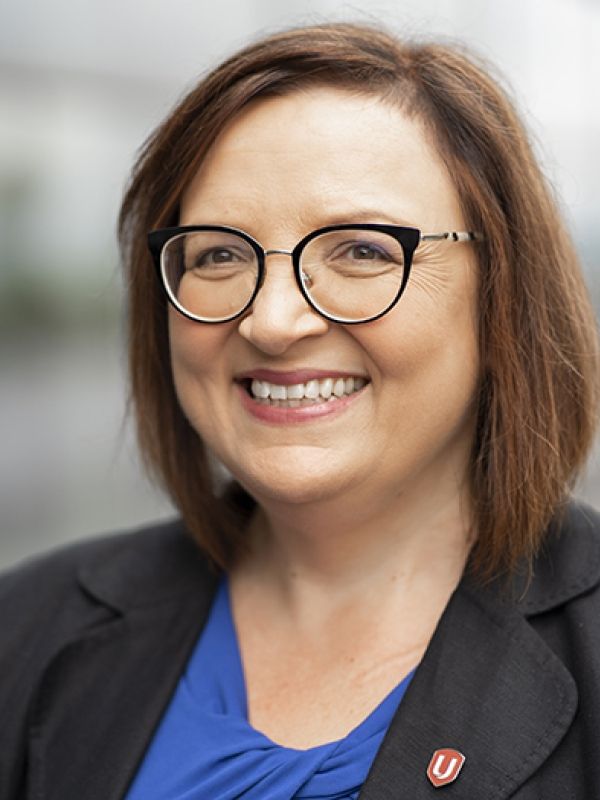 Lana Payne
Secretary-Treasurer
Lana Payne was elected to the role of Secretary-Treasurer by more than 1,800 delegates at Unifor's Convention in August of 2019.
Lana brings over 25 years of inspired leadership to workers in her previous position as Atlantic Regional Director of Unifor. A proud feminist and activist, Lana found her home in the labour movement in 1991 as a member of the FFAW/CAW.
In the six years since Unifor's founding, Lana has advocated for stronger workplace health and safety and labour legislation, helped usher in paid leave for victims of domestic violence in the Atlantic Region, and was a leader in the fightback against Stephen McNeil's unprecedented attack on unionized workers in Nova Scotia.
She has built Unifor through consistent, powerful and vocal leadership. In 2014, she was named one of Canada's 23 Bold Women of Vision.
Journalists can request an interview with Lana Payne by emailing Natalie Clancy.