Image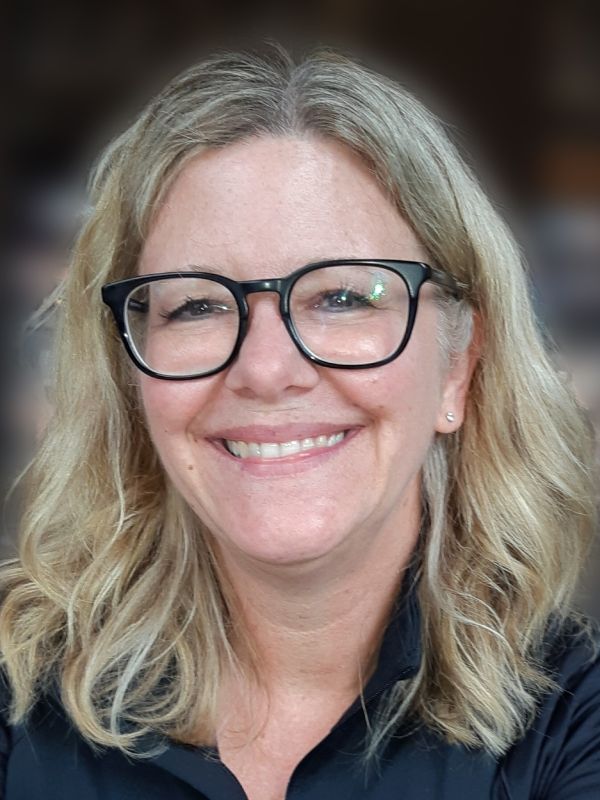 Julie Kotsis
Media Sector
Julie Kotsis is 1st Vice-President of Unifor Local 240 representing 18 workplaces with members in the media, automotive, retail, office and service industries. She has been Unit Chairperson for the last 10 years at the Windsor Star, where she works fulltime as a reporter. 
Prior to her election as 1st Vice-President, Kotsis served as 2nd Vice-President, Trustee and the Local's WSIB rep. She has bargained four collective agreements at the Windsor Star, including two as Chairperson of the Joint Council of Unions representing members of Unifor Local 240 and 517G and CAW Local 30553. She is also a certified Health and Safety Rep who has served on the JHSC at the Star for more than 20 years. 
Kotsis is also active on Local 240 committees including the Women's committee, Political Action and Education committees. She has been a National Discussion Leader since 2008. 
Community involvement is also important to her. Kotsis is a United Way Cabinet member and a regular volunteer for the Windsor Goodfellows. 
Ensuring the rights of working people has always been her passion, as well as inclusivity, mentoring and a willingness to listen to all member voices.