Image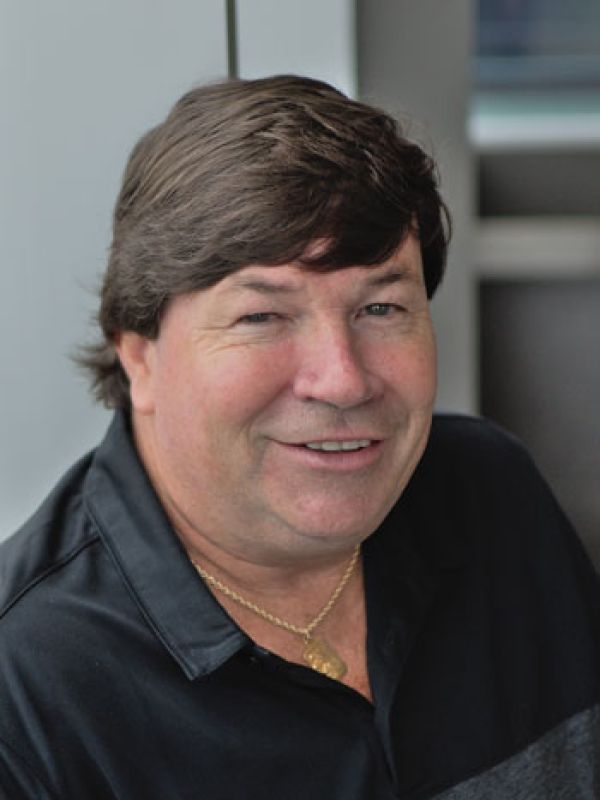 Gord Currie
Retail Sector
Gord Currie is the President of Local 414. He joined the local when he began work at Metro Warehouse Freezer in Toronto in 1984, where he began work as a selector. A year later, he became a Shop Steward in the workplace.
Before becoming President of the local, Currie served as a member of its executive board for six years, and for 15 years as Vice President. He has taken union courses in collective bargaining, human rights, health and safety and advanced steward.
Currie's union work is guided by a desire to make sure his fellow employees are treated fairly. Having been elected to the local's negotiation committee three times, he wanted to be part of the future while helping his union brothers and sisters.
He enjoys playing golf and hockey. Currie and his partner Brenda Glover have one daughter.