Image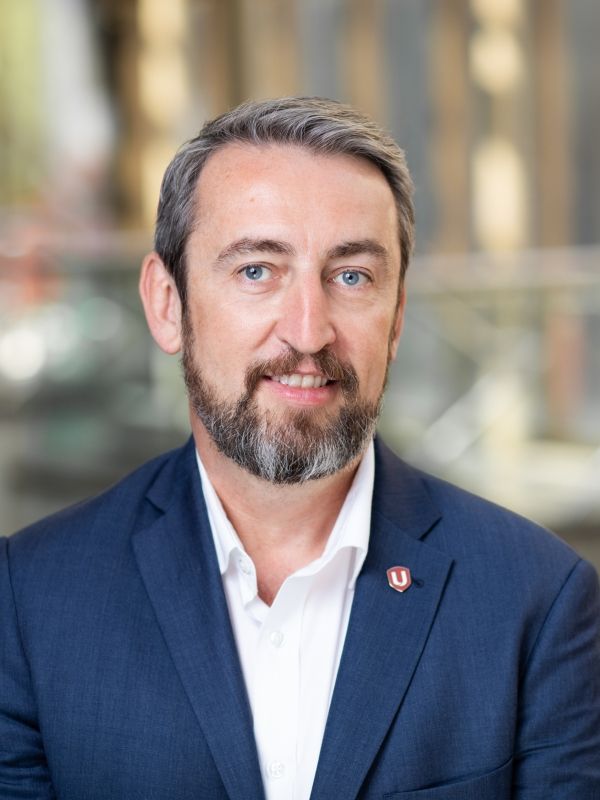 Gavin McGarrigle
Western Regional Director
Elected Western Regional Director in 2019, Gavin McGarrigle was formerly the B.C. Area Director and served as a National Representative since 2006.
Active in many elections, McGarrigle oversaw the Unifor campaigns in 2017 and 2020 that led to a change in government and the subsequent re-election of the largest NDP majority in B.C. history.
He has opposed anti-union legislation in Manitoba and the anti-worker policies of Alberta's United Conservative Party and supported Unifor Votes efforts in the recent Saskatchewan and federal elections.
McGarrigle also worked as a union organizer and mobilized members to help achieve important legislative gains including single-step unionization in B.C. to allow workers to organize more easily.
He continues to press for a sustainable and inclusive foundation for B.C.'s forestry industry and for workers' voices to be heard in all sectors.
McGarrigle has been a leader on many picket lines to highlight the need for anti-scab legislation, including the Co-op Refinery lockout in Saskatchewan, and he continues to push for a nation-wide ban.
Born in Derry, Northern Ireland, McGarrigle has lived in British Columbia for more than 25 years.
To request an interview with Gavin McGarrigle, contact Ian Boyko. Media outlets can download McGarrigle's high-res photo here.