Image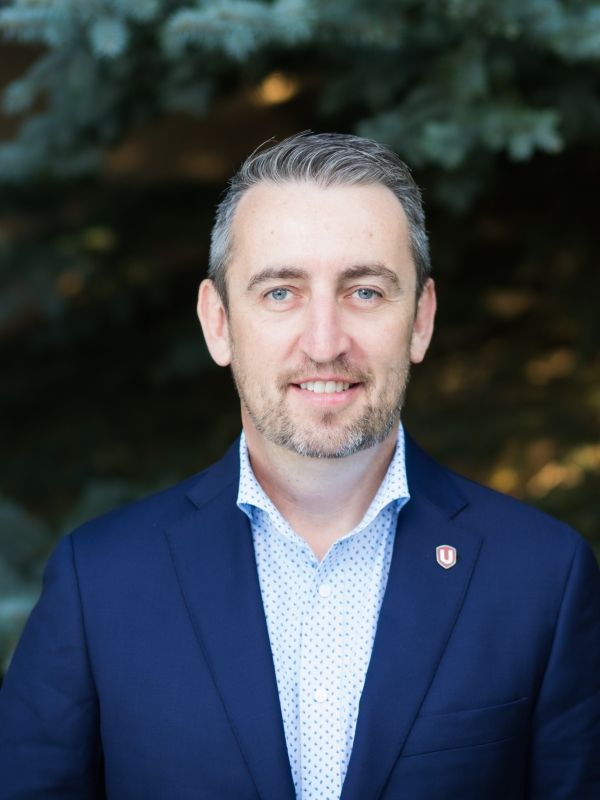 Gavin McGarrigle
Western Regional Director
Gavin McGarrigle has been involved in the labour movement since he helped lead an organizing drive at the restaurant where he worked as a server in 1998. He was born in Derry, Northern Ireland and was raised in Canada and the Republic of Ireland before settling in B.C. He went on to be elected President of Local 4234, then First Vice-President of Local 114, and has worked as a National Representative since 2006.
Gavin has also worked as the B.C. Area Director since Unifor's founding and since then has serviced members across many sectors including hospitality, aerospace, transit, transportation, and container trucking.
Journalists can request an interview with Gavin McGarrigle by emailing Ian Boyko.