Image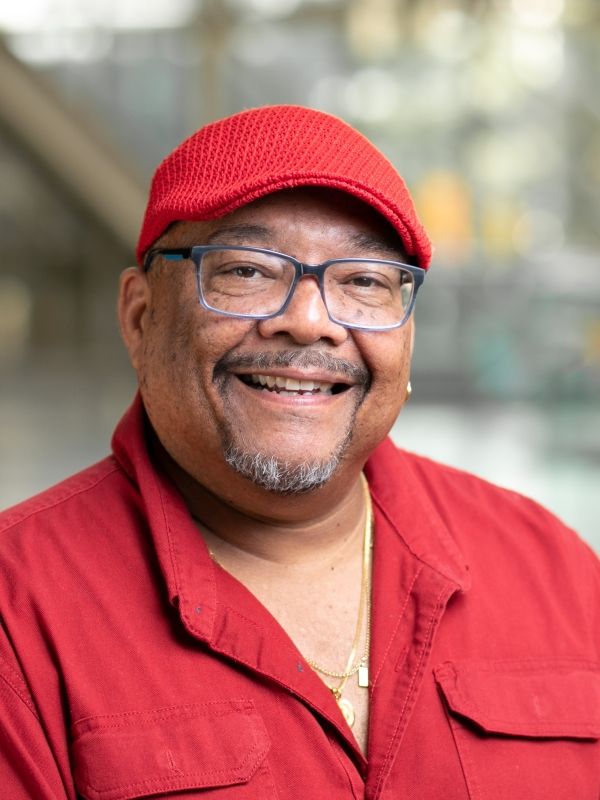 Dereck Berry
Black, Indigenous, Workers of Colour Representative
Dereck Berry is the Black, Indigenous, Workers of Colour National Executive Board member.

He was elected at the BIWOC Conference in June 2022.

Berry also serves as a Unifor Local 27 Executive Board member, discussion leader, and active volunteer within the union.

In addition, he holds 23 years as a union discussion leader has taught over 70,000 members. Berry is a Racial Justice Advocate for General Dynamics Canada, in London, Ont.

Berry has always believed that education is key to a strong union and social activism.