Image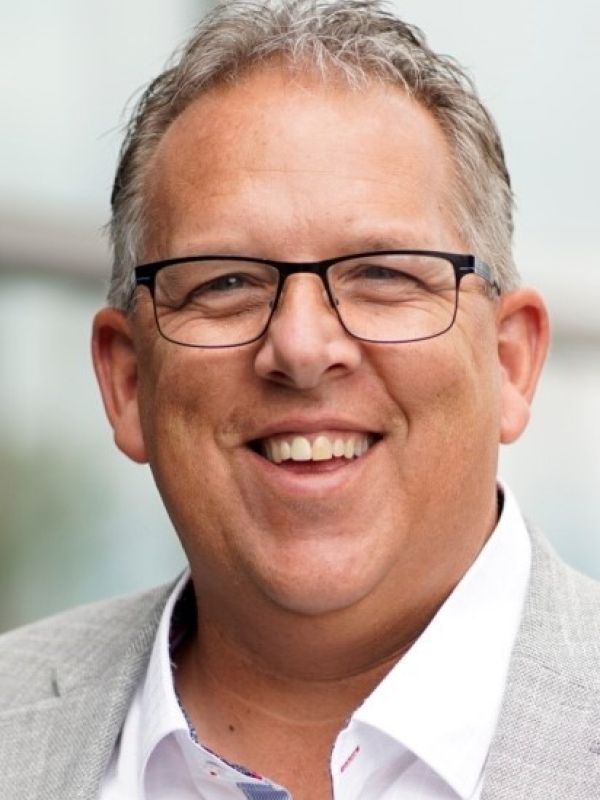 Dave Cassidy
Skilled Trades
Dave Cassidy is President of Unifor Local 444, representing 20,000 active and retired members in 31 workplaces that range from automotive, gaming, energy, transportation, administrative, waste and recycle management, policing and retirement living.

Cassidy has been a member of Unifor's National Executive Board since Unifor was founded. In 2005, he was elected to the National Skilled Trades Council as a Trustee. He served on the National Executive Board of the CAW from 2008 to 2013. In 2009, he was acclaimed as the financial secretary of Local 444.

Cassidy started his apprenticeship as an electrician right out of high school and was hired by Chrysler Canada in 1993. He has been elected in various positions within the skilled trades ranks, including shop floor steward, skilled trades chairperson at the Chrysler Windsor Assembly Plant, and then as the President of the Windsor/Essex County Skilled Trades Council.

He sits on various boards throughout Windsor and Essex County and is front and centre on all issues related to skilled trades from coast to coast. He describes his approach to union leadership as embracing a membership first attitude and prefers an open-door policy taking full advantage of social media platforms to emphasize membership communications. 

Though he holds numerous elected union and community leadership positions and titles, the members know him as just "Dave."