Image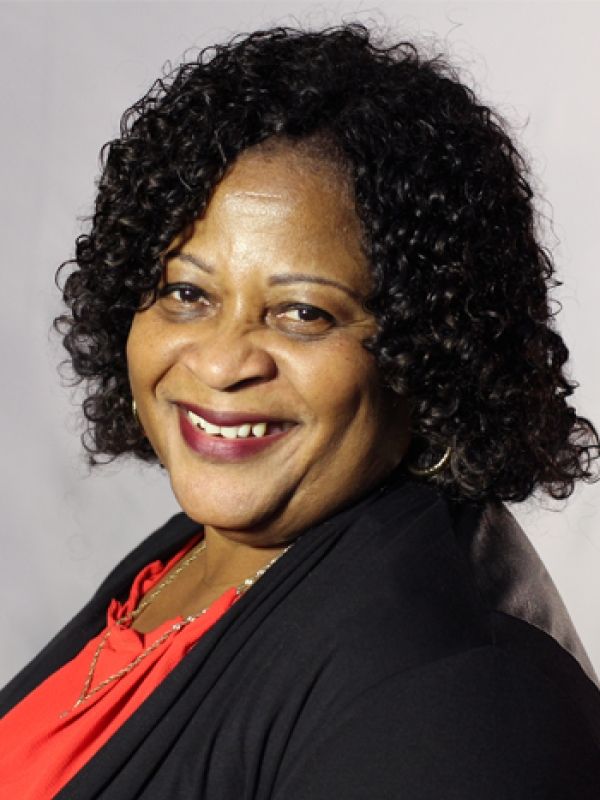 Ruth Pryce
Aboriginal and Workers of Colour
Ruth Pryce is the first Racialized Worker representative for Unifor. Pryce is a strong advocate for Aboriginal and Workers of Colour. She is an active founding member of the London, Ontario, area group, Helping Hands of Antigua and Barbuda and Friends.
Pryce has 14 years of experience as a health care provider and was elected in 2001 as chairperson in her work place. She was on the bargaining committee for her first collective agreement, and every collective agreement since.
In 2007, she was elected as trustee for Local 1106, and in 2010 as vice-president where she is a full time representative, servicing bargaining units within the local.
Pryce is a delegate of the Waterloo Regional Labour Council, where she serves as a trustee. She was elected co-chair of CAW Council Aboriginal and Workers of Colour, a position she has held for three years, and was chosen to represent CAW at the OFL Workers of Colour Caucus. CAW is one of the founding unions of Unifor, with CEP.