Image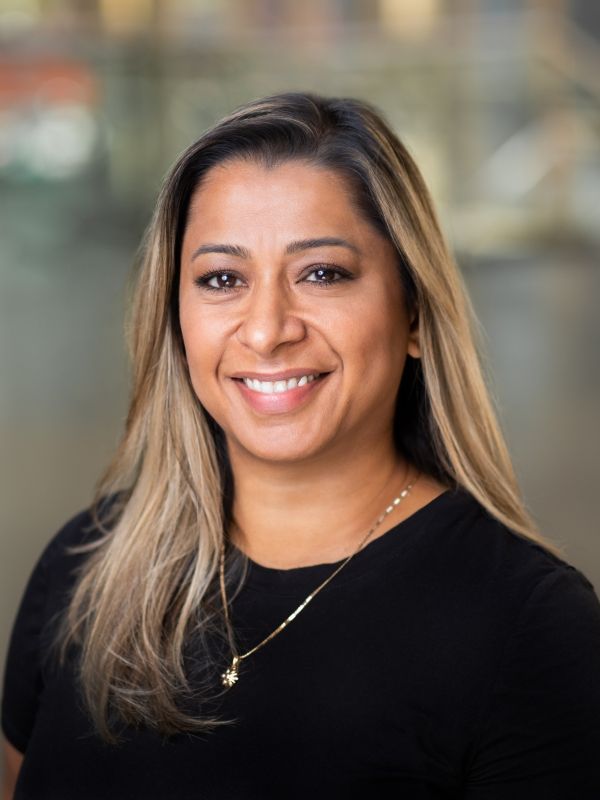 Naureen Rizvi
Ontario Regional Director
Naureen Rizvi was first elected Ontario Regional Director in 2016 and was re-elected in 2019.
Born in Karachi, Pakistan, she was raised in the middle east and immigrated to Canada with her family in her late teens. Rizvi attended college in Ottawa before beginning a career at Bell Canada. There, she was elected President of Local 6004 of the Canadian Telecommunications Employees Association (CTEA), was elected as a Staff Representative by CTEA, and continued on staff when CTEA eventually merged with CEP. 
Upon the creation of Unifor in 2013, Rizvi was appointed Toronto Area Director and Telecommunications Sector Director prior to election as Ontario Regional Director.
A force in the labour movement for 23 years, Rizvi has earned a reputation as an expert negotiator and political mainstay. She has fought for an increase to the minimum wage, improved standards of care and better jobs in long-term care and for the reversal of Ontario's Bill 124 wage restrictions that strip workers of their bargaining rights. 
As a proud Muslim woman and native Urdu speaker, Rizvi embodies the union's commitment to diversity.
To request an interview with Naureen Rizvi, contact Sarah McCue. Media outlets can download Rizvi's high-res photo here.