Image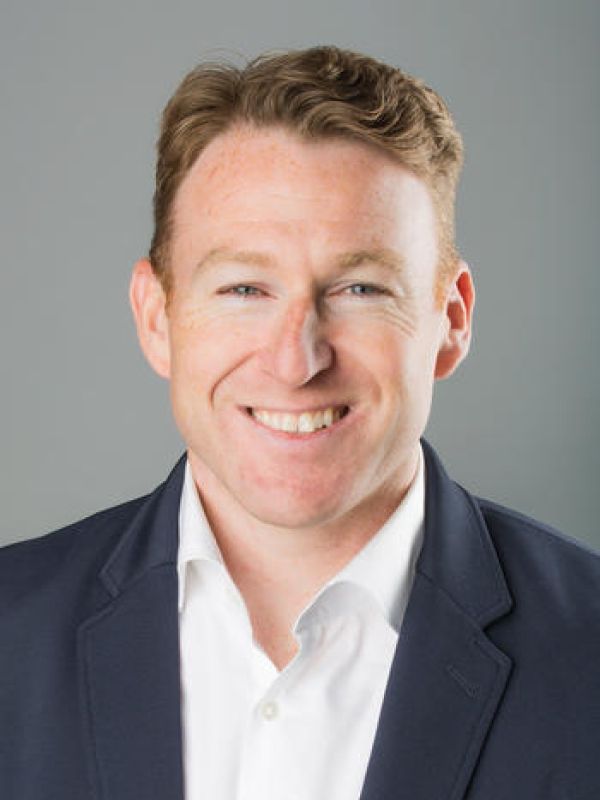 Keith Sullivan
Resource Sector
Keith Sullivan grew up in the small fishing community of Calvert, Newfoundland and Labrador and was a professional fish harvester for several years before starting as a science program coordinator with the Fish Food and Allied Workers Union/Canadian Autoworkers Union in 2005. 
Subsequently, he moved into the roles of Staff Representative and Assistant to the President before moving into his current role as President of FFAW, representing a membership of 12,000.
Sullivan graduated from St Francis Xavier University with a BSc and completed a post graduate diploma is Aquaculture at the Marine Institute (MUN), but has received most of his education from working with his union, FFAW/Unifor.
Sullivan has in-depth experience in fisheries management, research, labour negotiations and public policy creation. He is a director on several fishing industry boards advocating on behalf of workers. He is a supporter of working people and strives to improve the lives of all members of our communities.