Image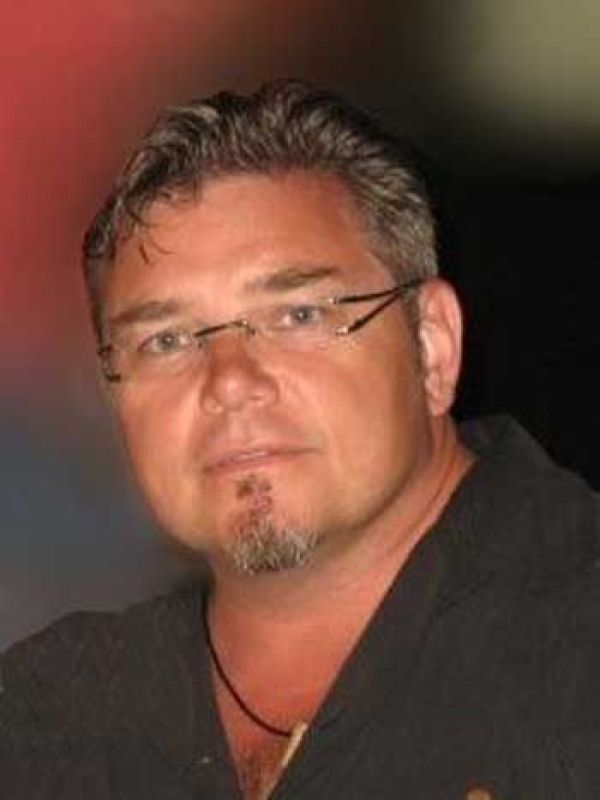 Doug Carter
Energy Sector
Doug Carter is President of Unifor Local 975, Unit Chair of the Local's Enbridge Unit, and Chair of the Unifor Energy Council.
Carter  began working at Enbridge Gas Distribution in 1982 as a labourer and started his union involvement as a shop steward. In 2007 Carter was elected as the EGD/Enbridge Unit Chair, a full-time union officer position. Within two years, he was also elected as President of Local 975. Along with these two local executive positions, Carter is also the Chairperson to the Unifor Energy Industry Council.
Carter's union involvement intensified when, as a steward, he witnessed the inappropriate and insensitive actions of the company when dealing with his friend and union brother, who sustained life-threatening injuries from a workplace injury. Since then, his strongest objective has been to ensure the safety of union members working in the natural gas industry.  Carter has always been an outspoken and a powerful voice for fairness and honesty.
Carter's passion for all things Harley Davidson is surpassed only by his joy in spending time with his family. Together with his wife Maureen, they spend most of their free time helping their twin daughters train and prepare for competitive alpine ski racing and to reach their goal of competing in the World Cup.