Image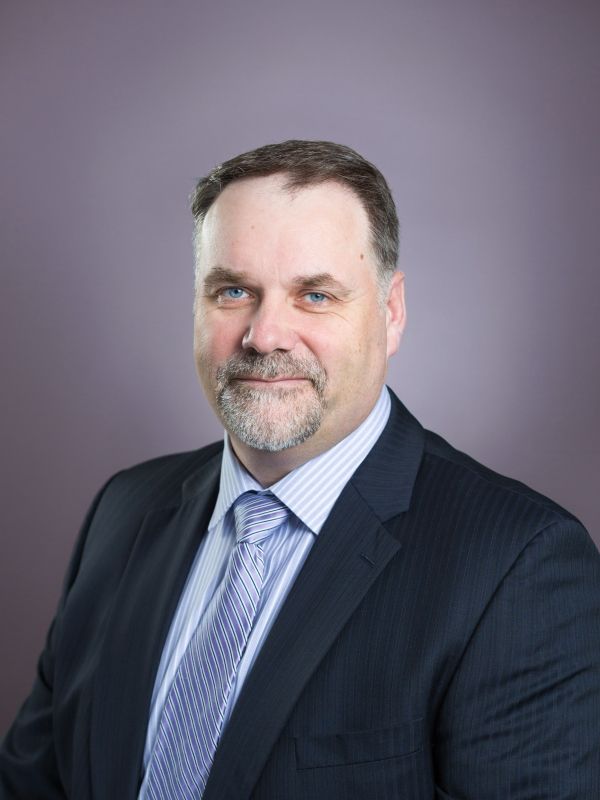 Doug Best
Aviation Sector
Doug Best is the President of Unifor Local 5454, the Canadian Air Traffic Control Association and he chairs Unifor's Aviation Industry Council. In 1997, he began his career as an Air Traffic Controller in Yellowknife Tower. From there, he moved to Calgary Tower and then Toronto Tower. Doug has been an Executive Board member since 2007, serving as the Executive Vice President and Chief Financial Officer.
Out of university, Doug started his career with the Canadian Revenue Agency and learned the difference between management and leadership, managements' rights and workers' rights. This drew him to union activism.
Doug has held various positions on the Branch Councils from Steward to Branch Chair. He has been involved in thirteen successful rounds of collective bargaining with SERCO, Transport Canada, and NAV Canada. He has been a leader in the protection of rights, an advocate for new initiatives, an innovative solutions-focused leader. More importantly, he helps provide a better collaborative working environment for his 2,000 members and with the other locals in the aviation sector.