Image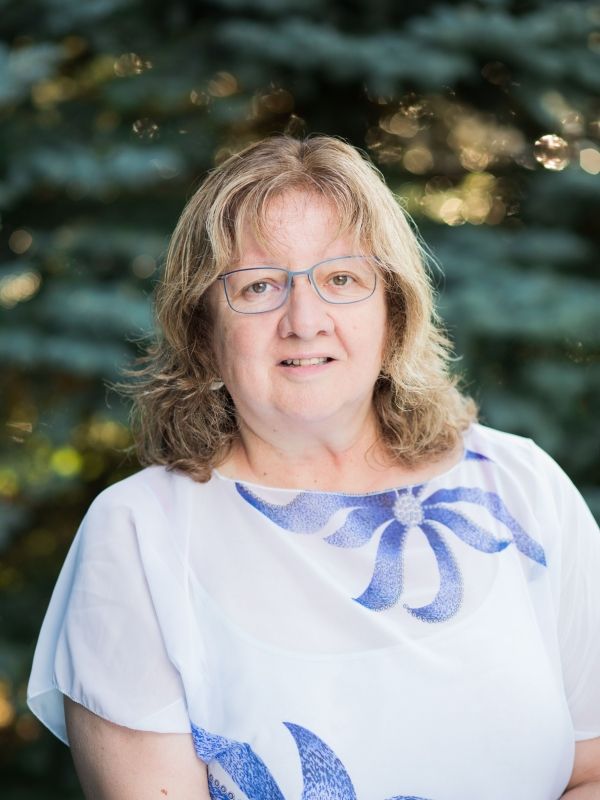 Deb Tveit
Assistant to National President
Deb Tveit is responsible for the education, hospitality, food and beverage manufacturing, generl service, mining, minerals and fisheries sectors at Unifor. She is also responsible for Unifor's Family Education Centre in Port Elgin, the Women's and Human Rights Departments, regional equity committees, retirees chapters and Unifor's Employee Family Assistance Program.
Tveit worked at Johnson Controls in Tillsonburg, Ontario and held various Executive Board positions in Canadian Auto Workers (CAW) Local 1859, as well as various bargaining committee positions, including Plant Chairperson.
In 1999, she became a CAW National Representative in the organizing department, then moved to servicing in 2004. In September 2011, she was appointed Assistant to the CAW National President Ken Lewenza. Tveit was part of the committee that brought CAW and Communications Energy and Paperworkers (CEP) together to form Unifor. She was appointed Assistant to National President Jerry Dias when the new union formed in 2013 from the merger of the CAW and the CEP.
She is a proud member of the Oneida Nation of Upper Cayuga, Six Nations, Brantford, Ontario. She is married to a retired Unifor skilled trades member and is the mother of four children and grandmother to eight grandchildren.