Image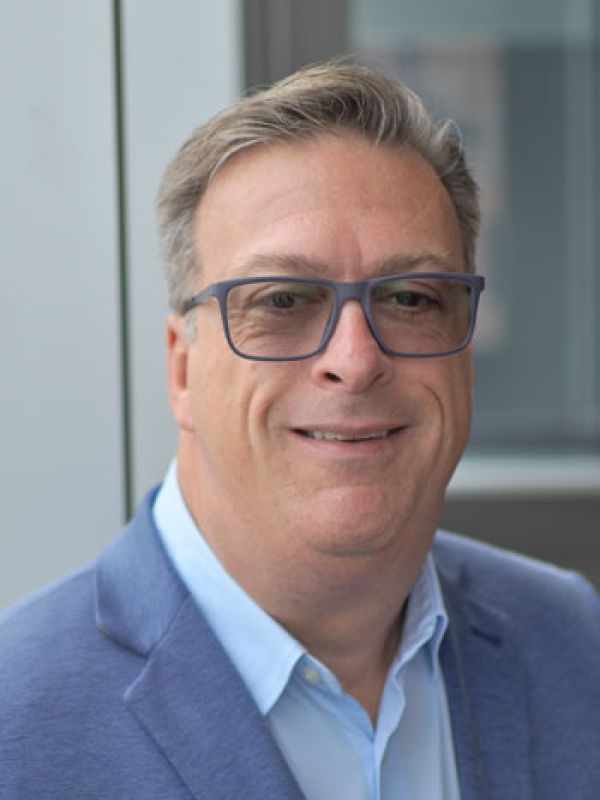 Benoît Lapointe
Quebec Council Chair
Benoît Lapointe fom Local 2002 has many years of experience working in customer service, first in the hospitality industry (1985), then at Bell Canada (early 1990) and, finally, at Air Canada starting in 1997.
He wasted no time in taking an active role in the union, holding his first position as a customer service steward until 2005. He was subsequently elected chairperson of District 400 of Local 2002, serving in this capacity until 2013, at which point he became a member of the Eastern Region Bargaining Committee.
Over the years, Lapointe has also held numerous other positions within the union, including serving as a discussion leader in the Education Department (PEL, Family Program, Bargaining, Steward I and II, Getting to Know Your Union, Human Rights, etc.), as a delegate to the Quebec Council (member of the Resolutions Committee and the Political Action Committee, chair of the LGBT Committee), as Unifor's representative on the QFL LGBT Committee and as a delegate to the QFL Convention.
Lapointe was elected for a second term as chair of Unifor's Quebec Council in 2016.